Silent Hill: Revelations panel to be at San Diego Comic-Con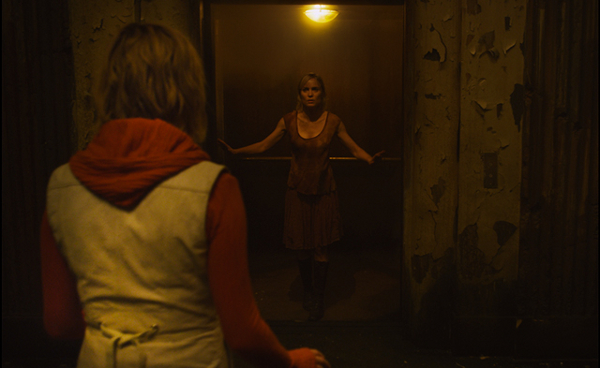 On Saturday, July 14th, the very first footage of Silent Hill: Revelations 3D will be revealed. We had to wait a very long time for some footage of the film but that wait will be over come the San Diego Comic-Con.
12:45-1:45 Open Road Films: End of Watch and Silent Hill: Revelations 3D—Global exclusive! Catch an early look at the highly anticipated action film End of Watch, with special guests Academy Award nominee Jake Gyllenhaal and Michael Peña who play police officers patrolling the meanest streets of south central Los Angeles, and writer/director David Ayer (Training Day). Also, based on the groundbreaking video game franchise from Konami, Silent Hill: Revelation 3D is the sequel to the hit film Silent Hill. Experience the world premiere of 3D footage from an unparalleled horror experience with special guests Adelaide Clemens (X-Men Origins: Wolverine), Kit Harington (HBO's Game of Thrones), director Michael J. Bassett, and producer Samuel Hadida. Hall H
The film will also be getting a panel with Adelaide Clemens (Heather Mason), Kit Harington (Vincent), director Michael J. Bassett, and producer Samual Hadida. I was hoping for just some acknowledgment but a panel? Nice.
Unfortunately, neither I or the rest of the ROH crew will be at Comic-Con San Diego, but guess who will? That's right, Whispers in The Dark podcast co-host Whitney will be there. I'm not sure what the panel will entail, but I hope to see some footage of her asking hard hitting questions. Perhaps even being thrown out in a fit of rage to the news that Silent Hill is actually infected with a virus that turns people into zombies. Wouldn't that be cool!?
Hopefully, those of us at home will also be treated to the release of the film's first trailer–something long overdue.
[Source, via Silent Hill Historical Society]