Silent Hill Homecoming originally conceived as a trilogy, and more interesting info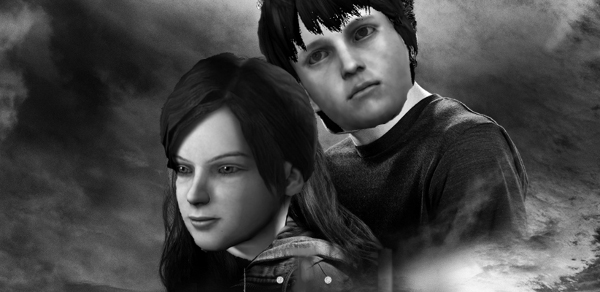 Last night Whitney from Silent Hill Historical Society and I had a long interview over Skype with Silent Hill producer Tomm Hulett. We discussed his entry into the series, Homecoming's development, Downpour's story and music, Book of Memories, and fan feedback.
One of the coolest bit of info learned was of the early story ideas that Double Helix had planned to do with Silent Hill Homecoming. A lot of the ideas didn't make much sense, and Tomm knew so, so they were scrapped. The concept that shocked me the most was the early concept of having Homecoming be a trilogy that saw Josh Shepherd battling for control of Silent Hill against Alessa Gillespie. Heather and past characters were also going to make a return.
It all sounds ridiculous and I'm glad those ideas where scrapped very early on, but I can't help but imagine the goofiest images when thinking of Team Alessa and Team Josh trying to control the foggy town of Silent Hill. Check out the full audio interview with Tomm to get inside of his head.
[Source]