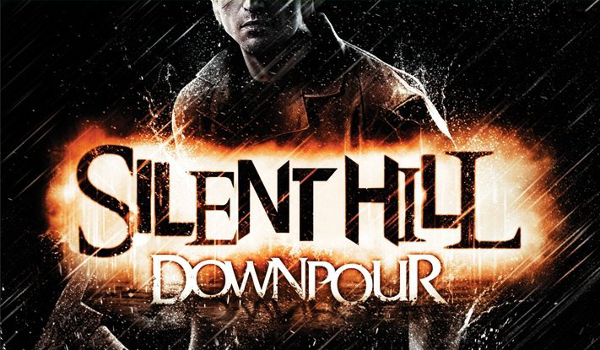 It has come to my attention that Silent Hill: Downpour, the latest main entry in the Silent Hill series, has been removed from the Xbox Live Games on Demand service. Previously offered for $19.99 alongside the Silent Hill HD Collection and Silent Hill: Homecoming (both of which are still available), Downpour can no longer be purchased digitally from Xbox Live in North America.
It's rather strange that Downpour has been removed while the controversial Silent Hill HD Collection still remains at $29.99 and the older Silent Hill: Homecoming at $19.99.
What could be the reason for the game's removal? Licensing? Cutting losses? Either way, the game is still available online from retailers, but with limited stock, it won't be forever. The loss of a digital version means Downpour may slip into obscurity in due time, and that's a shame. I've sent an inquiry to Konami to find out why the game was removed and will update this post if I get a response.