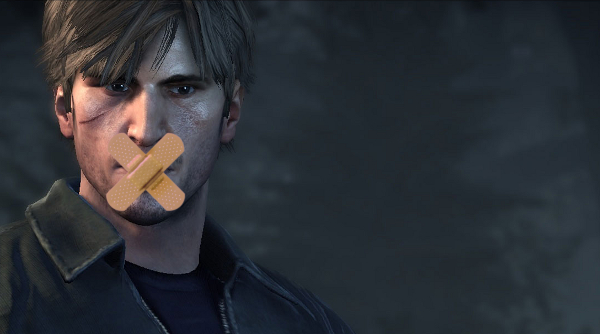 Silent Hill Downpour has finally received the first of two patches (one for Xbox and one for PS3). The patch has arrived on Xbox Live today. Rourke happened to stumble upon it while loading the game this morning!  The patch should contain fixes for the game's stuttering, saving, and a host of other things. I will try and get my hands on a full list of fixes for both platforms.
So, now that the game seems to be fixed, who's going to replay it? I know I will be. I have a Broken Silence article in mind and I've been holding off on replaying the game just so I can kill two birds with one stone. Part of me wishes that Downpour would receive some proper DLC, but it's a bit too late for that. At least we can enjoy a much more smooth game.
If anyone gets the PS3 update or the Xbox update in other territories, let us know in the comments!
Update: Uh oh…according to Rourke, the patch has severely messed up his game save. Floating Murphy and a locked door that prevents Murphy from entering the showers, at the start of the game. Anyone else getting the same problem or new ones?
Update 2: Out of all the people that I have asked, Rourke is the only one with complaints. Phew, that's good (sorry, Rourke).
Region Update : The Xbox update is also available in Europe.