Silent Hill BoM launch trailer, NA demo out Oct 2nd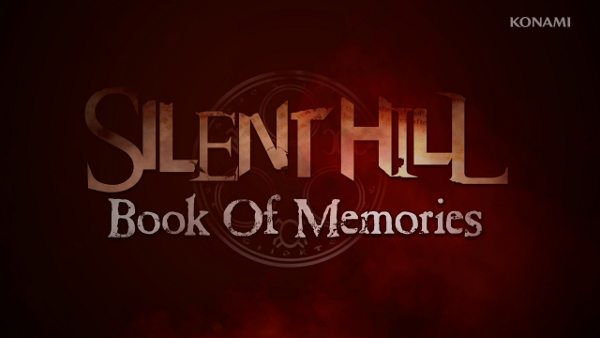 During last nights Gamers Night, Konami released both a launch trailer, some screenshots, and information regarding the Silent Hill Book of Memories North American demo. I'm actually quite surprised to see a new trailer. Hopefully this is a sign of things changing at Konami headquarters. Book of Memories seems like a fine game; market it!
The North American demo for the game will be releasing on October 2nd, a week after the European demo went live. If you're like me who factory reset his Vita just to play it early, then you probably didn't have the patience to wait a few days anyway. At least now you won't need to jump through any loops to get the demo.
[nggallery id=52]