Publisher Destructive Creations and developer Fairyship Games have just released a new gameplay trailer for Shame Legacy, a first-person survival-horror title set in a 19th-century forsaken cultist village.
In the game, players will attempt to survive using stealth and escape mechanics. By solving puzzles, you will figure out the connection to it all, as an eerie danger looms over them.
The legacy of your family seems to have caught up to you but maybe not in the way you'd expect. Waking up confused in a forsaken cultist village, you quickly realize that a hunt is taking place and that you're the prey they're after.
You're not the only one fighting for your soul in the village and must use your stealth and wits to move silently and avoid contact if you hope to get to the bottom of it all.
The villagers are all over, looking for you. And they're damn fast if they detect you, either through sight or hearing. So stay in the shadows or behind objects, keep quiet, and watch out for those noise traps, as they'll surely get you into trouble.
Your mental ability will come in handy when solving puzzles. So will your cane, which also serves as your defense weapon to fend off attacking villagers. But it's not almighty and you can only get rid of one enemy at a time.
Getting detected isn't the end of the world, however, if you're fast enough and can keep your nerves in check. If you get too weak or experience too stressful situations, you risk having a seizure where your vision gets blurry and your movements are uncoordinated. To remedy this, you'll need to find medicine fast or keep a flask in your pocket for emergencies.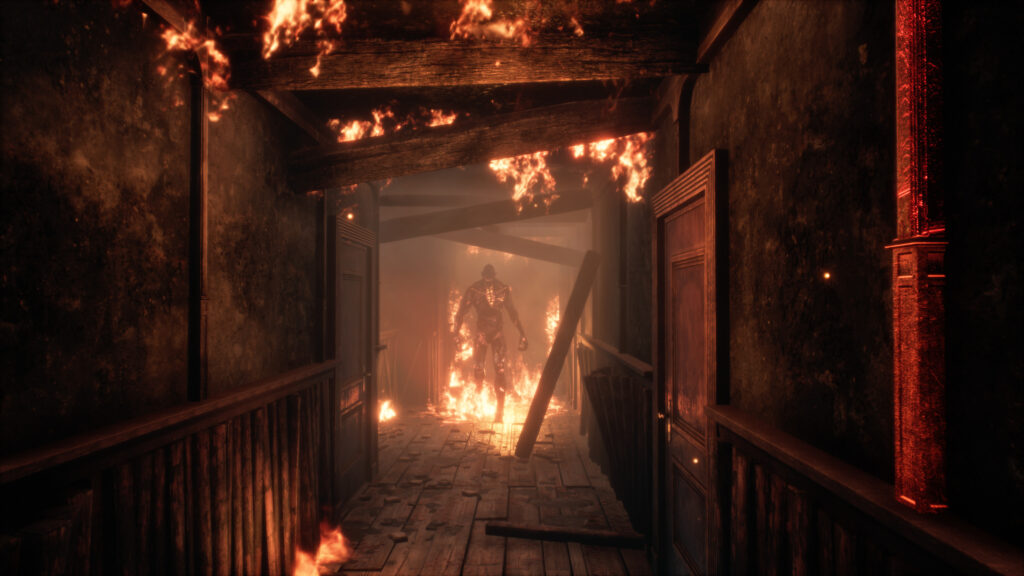 Shame Legacy is releasing for PC on May 30th. You can add the game to your Steam wishlist here.
The game will also be getting a special PS5-exclusive boxed version called the Shame Legacy – The Cult Edition this June. For more info on that version, you can visit the Meridiem Games website here.
You can also check out the brand-new gameplay trailer below.