Shadow Warrior 2 Whips it out on October 13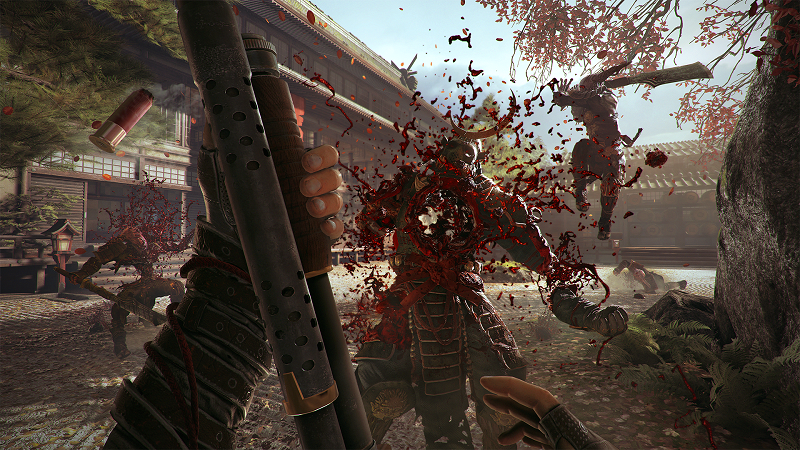 Shadow Warrior 2 finally has a release date: October 13. The anticipated sequel is bigger and crazier than the first entry based on my limited time with it at E3, and since then I've been anxious for more. Developer Flying Wild Hog and Devolver Digital will release the game on Windows PC for $39.99 for standard and $49.99 for a deluxe edition. Those who preorder now get dibs on a silly chainsaw katana weapon.
I'm still surprised that the franticness of Shadow Warrior 2 can be enjoyed with up to three additional friends, but why the hell not? It might end up being sensory and gore overload, but if you can handle legitimately over the top action, you're in luck. Now I just hope I can max this game out when my new GPU comes in. Yay graphics!