Scott Cawthon releases free game, Freddy Fazbear's Pizzeria Simulator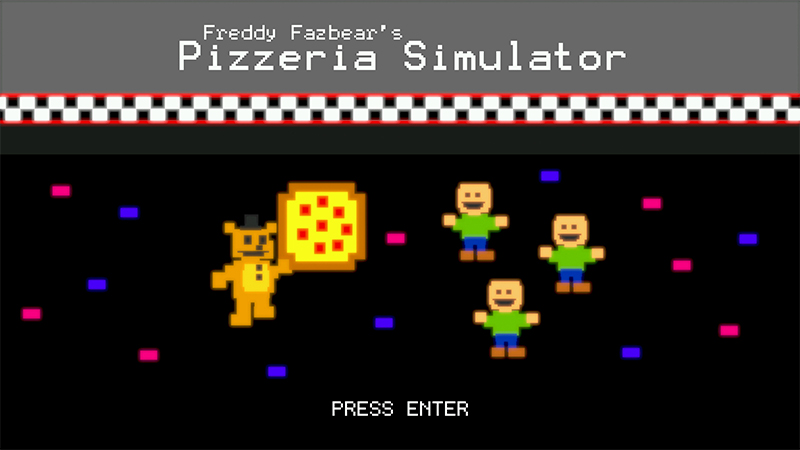 Scott Cawthon, creator of the FNAF franchise, has (per usual) stealth released his new game without much PR fanfare. The new title, Freddy Fazbear's Pizzeria Simulator, is a completely free title that mimics the  aesthetics of retro PC and management titles. Coming over a year since the last entry, Five Nights at Freddy's: Sister Location, this was the longest duration of development time between the games.
Of course, if social media, Twitch, and Youtube haven't ruined the surprise for you (and now by extension, I have), the game has quite a bit more to it than it lets on. This has also led the fanbase to give the game a secondary title which has made SEO inquiries quite confusing. With a playtime of about two hours, it's on par with Cawthon's previous works. As of writing this, the game is currently the top trending title on Steam and you can get it here.