Sci-Fi Survival-Horror Cryospace Announced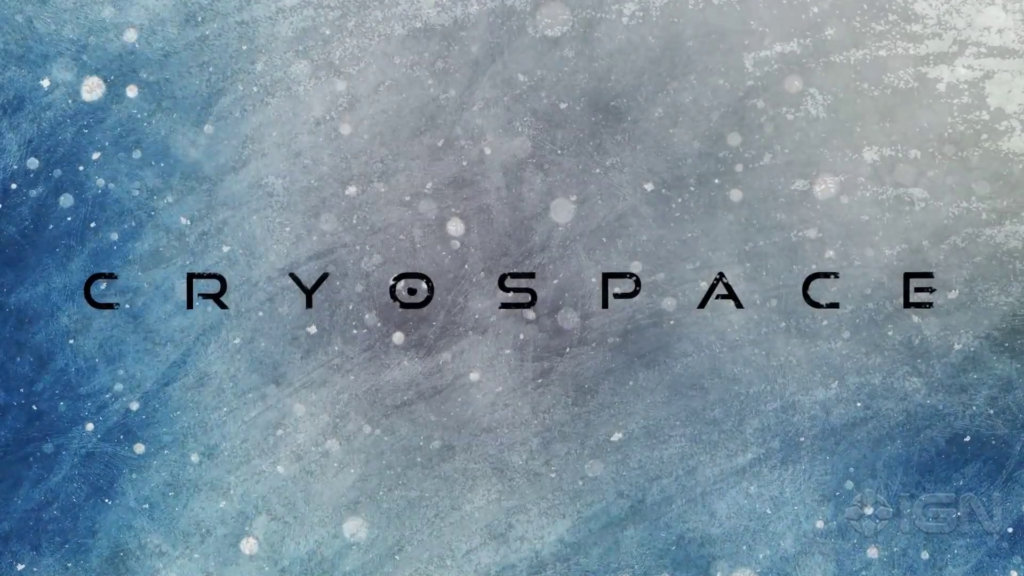 An Alien-inspired, single player survival-horror game named Cryospace has just been announced via a reveal trailer on IGN's YouTube channel. The game takes place in a dark and gritty sci-fi environment in which you navigate from an isometric, top-down perspective. The trailer shows off action-heavy shooting mixed with tense moments of dark creatures lurking just beyond the edge of the screen.
While trying to find out what's going on, you will be forced to maintain your oxygen levels as well. This might get tricky, as you will be able to find other survivors throughout the game, some of whom you will have to share your oxygen with to keep them alive.
Here's an excerpt of the game's official description:
You are not a soldier. Not a fighter. Just an ordinary maintenance guy caught in the midst of strange events. Yet you have to fight. And you are forced to run. But above all: you must help frozen crew members survive on a spaceship in the middle of nowhere. You are the only one who can save others from death or eternal cryo-sleep. You are made a hero against your will. You become a leader. A slayer.
Only the smartest will survive.

A massive starship navigates through outer space, far from all planets, other vessels, or celestial bodies. On its deck, in cryogenic sleep, future colonizers, workers, soldiers, and… someone or something else.
Key features:
Explore the shipwreck, find supplies and help other survivors
Solve puzzles, avoid traps
Defeat strange alien creatures
Manage the resources of your small team of survivors
Cryospace is developed by indie developer Kuklam Studios who are mostly known for their game Cartonfall, in which you destroy – you guessed it – things made of cardboard. The new trailer definitely piqued our curiosity. Its Alien-inspired aesthetics combined with a more classic isometric-perspective has the potential to turn the title into a great little horror-gem.
A clear release date for Cryospace was not given as yet, only that it will be available on Steam sometime in 2022. The game's Steam page has gone live, so if you want to wishlist the game, you can do that here.
You can also take a look at the official Cryospace reveal-trailer below.