Rutger Hauer of Blade Runner Fame to Star in Observer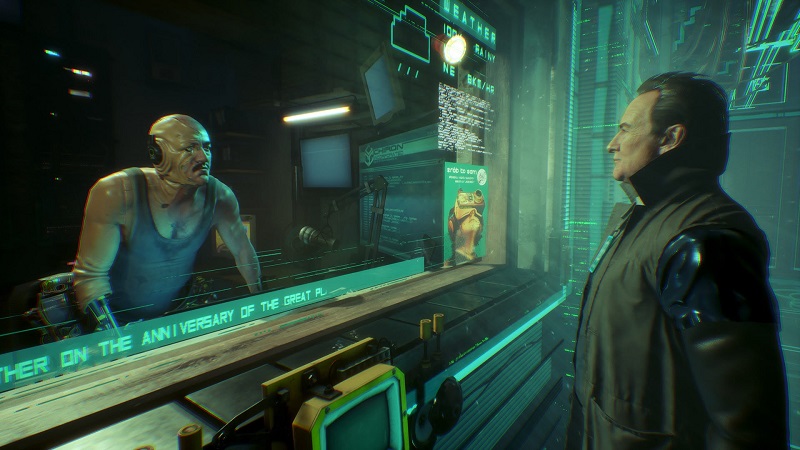 Actor Rutger Hauer will once again occupy an Orwellian cyberpunk future with the release of Bloober Team's Observer. You may remember him as Roy Batty, an emotional replicant in the iconic film Blade Runner. In Observer, Hauer is protagonist Daniel Lazarski — a titular observer (a cybernetically modified detective) hot on a new case to solve.
Observers have the unique (and costly) ability to hack into the subconscious of other people to help solve crimes. As Lazarski, players are sent on an investigation into the slums, which are ripe with a disease known as the nanophage. Expect horrors of the real and surreal kind as the disease destroys the bodies and minds of those it infects.
With the reveal of Lazarski's raspy tones comes a brand new trailer as well, solidifying Observer as the next horror game to keep an eye on. Check it out below and get hype. The team behind Layers of Fear have gone all out.
Observer is set for release on PC, Xbox One, and PlayStation 4 on August 15.
64990
true
false
true
false
true
true
false
auto
false
ease-in-out
300
auto
false
0
true
false
%curr% of %total%