Russian take on Hotline Miami makes its way to Steam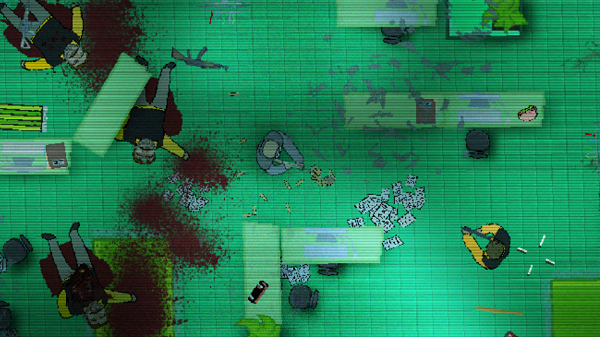 Imitation is the sincerest form of flattery and Bloodbath Kavkaz is quite obviously trying to court with the renowned indie game Hotline Miami. The games share a similar visual style and gameplay mechanics, yet this Russian-developed title has its fair share of fans.
Even so, I never thought the title would actually come out on Steam, since it seemed even more niche than the usual indie releases. While it takes the colorful, top-down gameplay we all know from Hotline Miami, Bloodbath Kavkaz adds a whole new layer of insanity thanks to its Russian origin, including a barrage of meme-based comedy that I doubt will translate well to foreign markets.
I don't condemn the game as heavily as most users on Steam are doing (the community hub has turned into a battlefield) and I can definitely see how this might be a cool project for Eastern-European gamers.
[Source]