Rumor: Konami may be planning a Case West/ Case Zero route for Silent Hill amidst the Downpour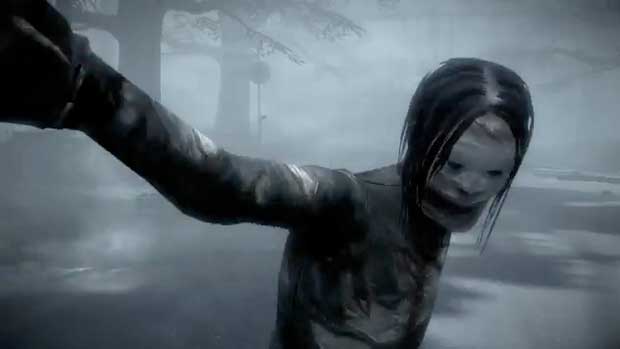 The following is purely a rumor as of now, but it seems that someone has translated a recent interview that Gamepro held with Silent Hill: Downpour's art director, Radek Marek. The following segment is in regards to a possible multi-player inclusion in the upcoming horror title. According to the translation, Marek stated the following:
 At the moment there will be no multiplayer modes in Silent Hill: Downpour, but konami are investigating a separate chapter devoted entirely to the Multiplayer. We do not know the details but it should be an XBLA title that most players have to survive in the town of Silent Hill.
Such a move would be very much like the direction Capcom went with for Dead Rising 2. Offering 2 downloadable chapters on the XBLA. If Konami does in fact engage in such a move then we could probably end up with a co-op/multiplayer prequel of sorts to the events in Downpour. But as aforementioned, this is just a rumor for now.
[Source]