Roots of Insanity Gets a Gritty New Trailer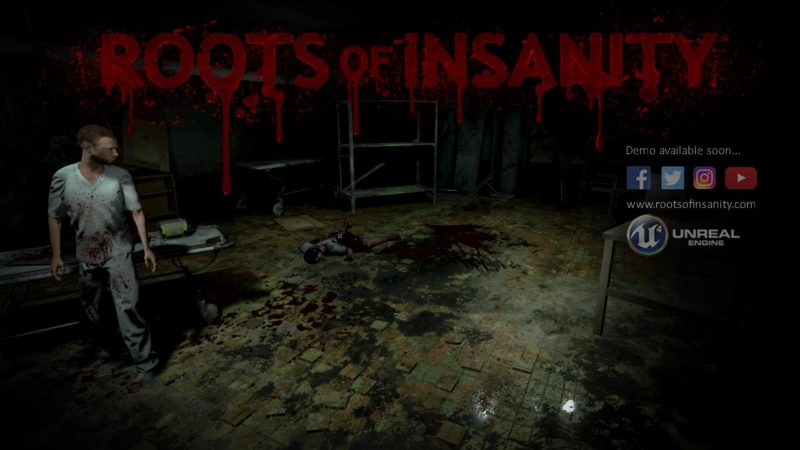 Indie developer Crania Games has finally announced the official release date for Roots of Insanity, and it's good news for players looking forward to getting into the story. The game will be out one month from today, on April 3, 2017. To celebrate, Crania released a new trailer that showcases the dirty, dark hallways of August Valentine Hospital. This is obviously not a place to get better.
Roots of Insanity is a first/third person survival horror game set inside of a hospital gone wrong, where the patients and staff have all transformed into angry, grotesque monsters. Players will take on the role of Dr. Riley, who must contend with epilepsy attacks while navigating through the hell breaking loose inside the hospital. Interested players can find Roots of Insanity on Steam for Windows PCs.