Return to Tristram Today in Diablo III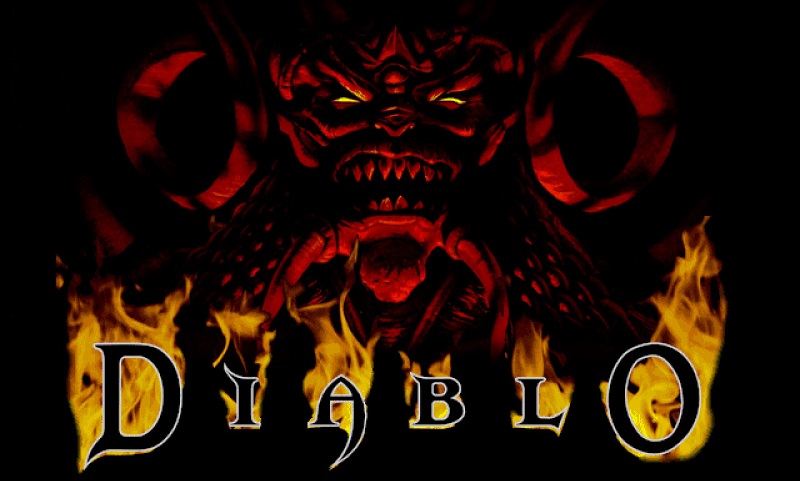 Blizzard has today launched the Diablo anniversary content for Diablo III, sending demon hunters back to where it all began. The content which recreates the look and feel of the original Diablo is available in patch 2.4.3, on PC, Xbox One and PlayStation 4.
Players that want to re-experience the descent from Tristram to hell simply need to find the precursor mission involving a new group cultists in Adventure Mode. Once found, the portal to Tristram, blocky graphics and grid-based movement are available. But act fast, the anniversary content is only available until the end of the month.
For the full patch notes, head to Blizzard's site.