Developer EncryptGames has been hard at work on a new horror title, Lake Haven, styled with crunchy retro PS1-era graphics and created as a love letter to the golden era of PS1 survival horror.
They recently released Lake Haven – Chrysalis, a short prologue to the full game, with an interesting premise that will remind players immediately of director David Lynch's and his surreal masterpiece series Twin Peaks.
From the game's website:
On October 7th, at 9 PM the Kansas police department receives a call from an old woman called Marianne Lambert, who is acting out of concern for her younger friend Eleanor Robertson. According to Mrs. Lambert, Eleanor hasn't picked up the phone in 13 days, and her letters have gone unanswered.

Detective Zeke Reynold is called to investigate what he assumes will be another case he'll quickly forget, but what he finds will be sewn into the fabric of his existence forever.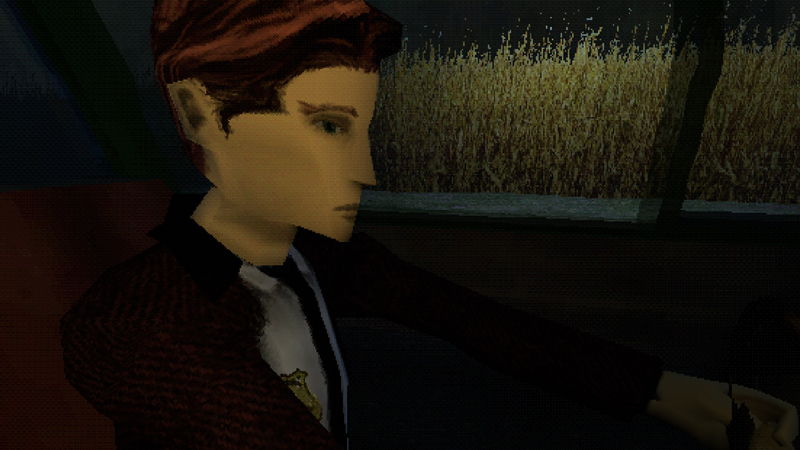 The small town of Lake Haven is very reminiscent of Twin Peaks, as well as the story itself. The game's other unmistakable influence is survival horror heavyweight Silent Hill. The aesthetic of the game is similar to its inspiration and uses film grain, minimalistic environment design, and atmospheric sound design to create an unsettling mood.
Further influences include the weirdness of The X-Files and Resident Evil (particularly the Arklay mansion of RE1) which can be found in the game's opening cutscene as well as the myriad of puzzles. The fixed camera angles also evoke a Resident Evil feel and add to the overall atmosphere.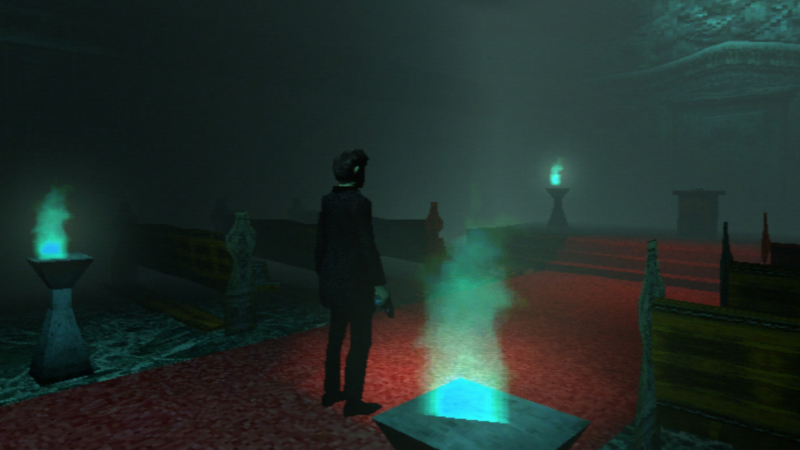 Game Features:
Experience the story of Zeke Reynold as he becomes intrinsically bound to the shady happenings in Lake Haven.
Explore an atmospheric and detailed environment, carefully crafted in the style of PS1 horror titles.
Solve puzzles, find clues, and uncover Eleanor's story.
Step into a surreal, gruesome, yet beautiful world.
Lake Haven – Chrysalis looks like a must-play for fans of Silent Hill and Twin Peaks, and especially fans of PS1 graphics.
You can pick up this fun little horror game for PC on its official website as well as on Steam