Resident Evil Revelations 2 release pushed back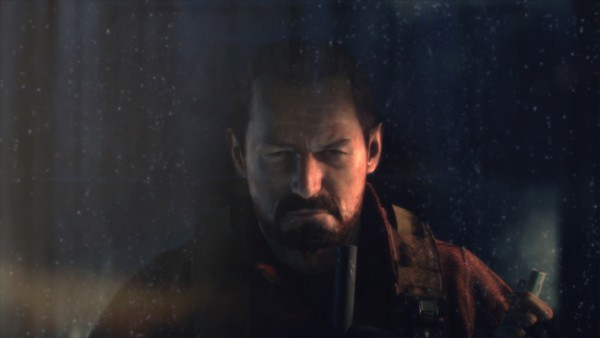 The February release for Resident Evil Revelations 2 has been delayed.  Over at the Capcom blog, Brett Elston explains that the Capcom team is working on some fine tuning.  Not quite sure what kind of last-minute tuning needs to be done, but the delay is not huge.
The delay will only affect the first episode – none of the other releases in the episodic release will be affected.  Here's a handy chart!

In an effort to make the wait not so unbearable (not that it really was in the first place), we also get to have a look at some new videos showing off a few of the monsters that were revealed earlier this month.


It's refreshing to see Capcom going back and making sure that the game is fit for release.  The less broken games in 2015, the better.
[Source]