Resident Evil's Tyrant will be getting a Funko Pop
So, it's been a little while since the last time I told you guys about the Resident Evil Funko Pops. Well, that's because Funko has yet to release any pictures of them. All we know is that we're getting a line of them. But now, thanks to some inside information found on Reddit, we know a little bit more about one of those Pops.
Tyrant will be getting his own Funko Pop, and it will stand at six inches tall. Hot Topic will be selling two exclusive variants of the figure. If the attention to detail is anything like the one found on the recent Alien Queen Funko Pop (pictured below), then Tyrant is definitely going to look quite nice.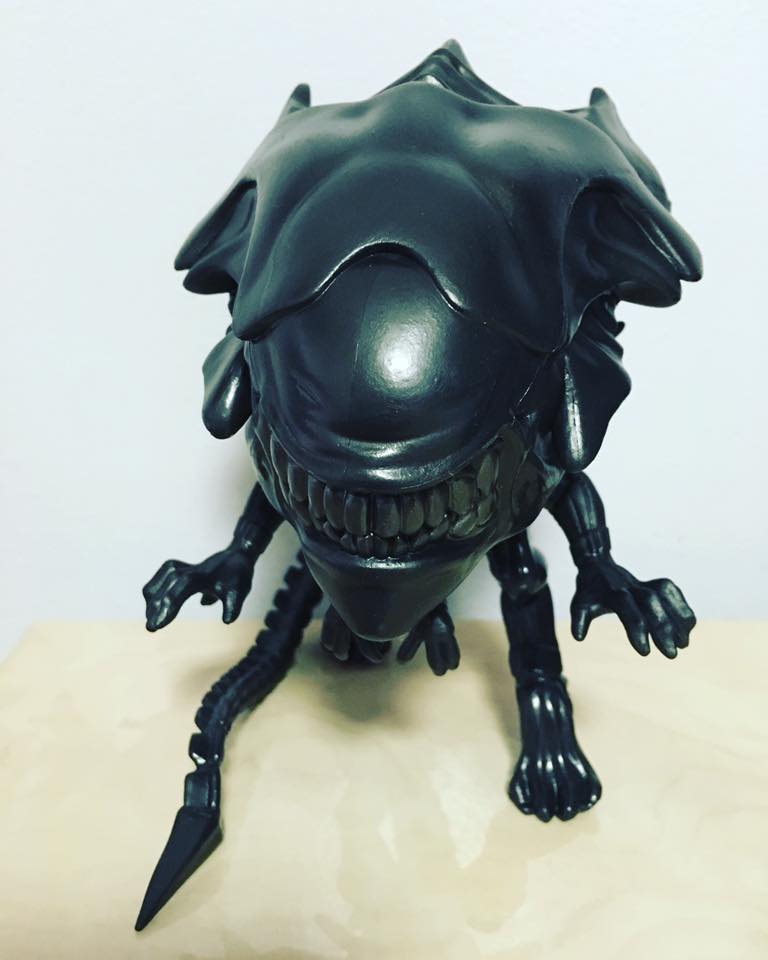 Stay tuned for more information! And check out the source link below for more listings of upcoming Funko Pops.
One more thing: When these Resident Evil Funko Pops are finally released, I'll be doing unboxing videos for each of them! And if you're a Pop collector like myself, and a Capcom fan, be sure to check out the Mega Man Pops that are already available! They have one for Mega Man, Proto Man, Dr. Wily, and Rush. GameStop has a couple of exclusive variants for Mega Man, too.
[Source]