Umbrella Corps is now available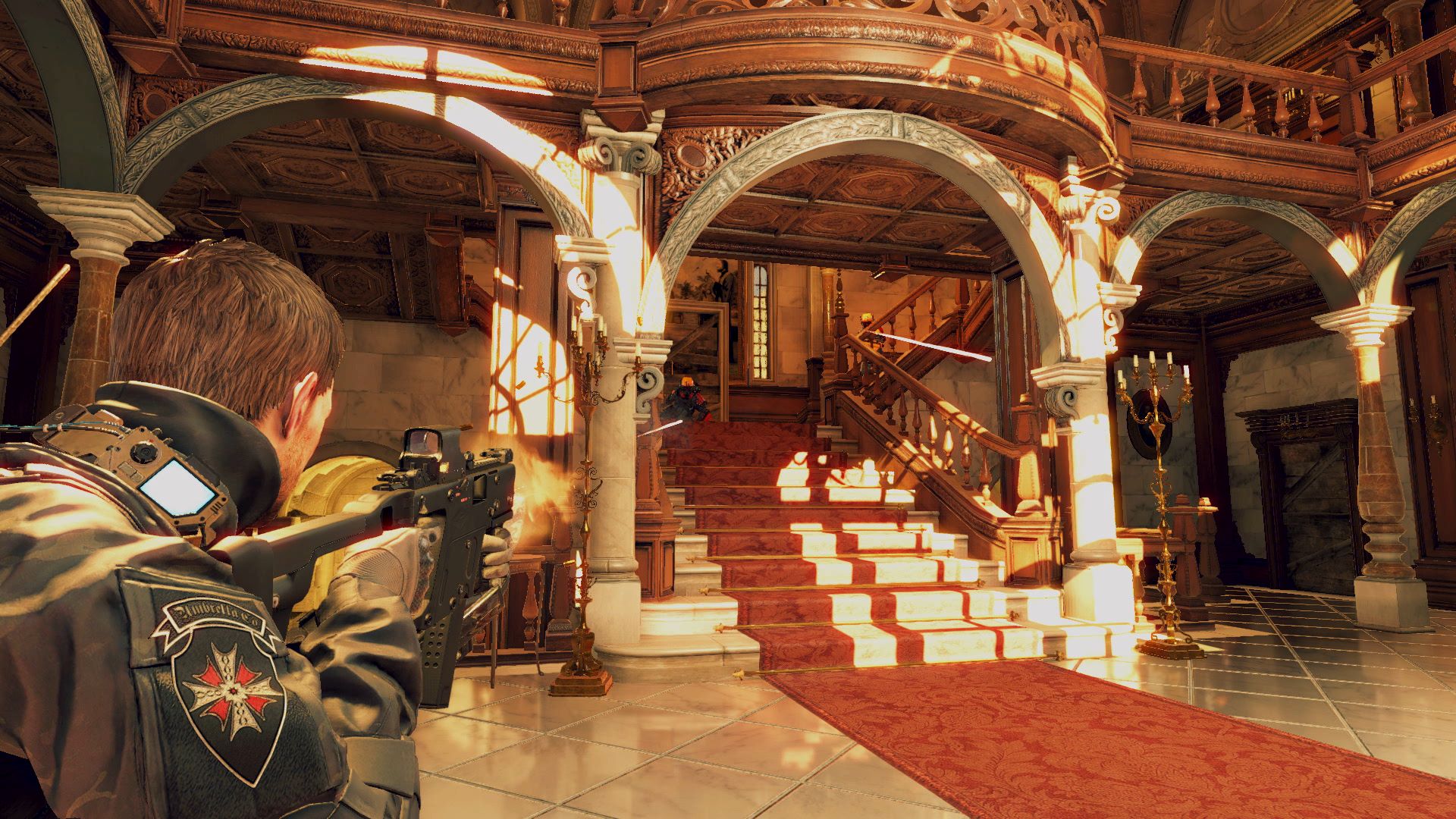 For twenty years, Resident Evil has given fans a wide selection of locales to paint with the blood of the infected. From the classic Spencer estate to the more recent streets of Lanshiang, the locations players have been placed in have expanded just as much as the series' gameplay mechanics. But how do those locales fare in a multiplayer setting?
Multiplayer isn't new to the franchise, but with Umbrella Corps, we're getting an experience devoted entirely to that. Out now for download on PlayStation 4 and PC across North America and Europe, Umbrella Corps pits teams of players against each other in fast-paced matches across a variety of game modes. Not only do you have zombies involved, but you're also going to war with each other on classic locales from the series' past.
Umbrella Corps is priced at $29.99 for the standard edition and $39.99 for the deluxe edition (which includes classic character skins, weapons, and some cosmetic goodies). Check out the trailer below to see if this is something up your (Raccoon City) alley.