Timed exclusive Resident Evil 6 Xbox 360 multiplayer modes finally arriving on PS3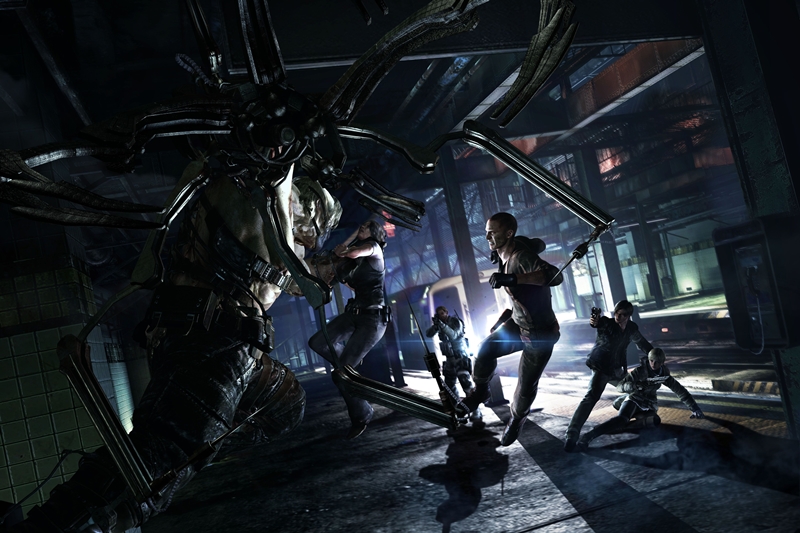 Resident Evil 6 has been out for almost five months now. And since its launch, the game has received a good amount of support via DLC and title updates, with Capcom even giving players the chance to customize the camera settings, remedying an issue many had with the game. But, unfortunately, as is the way in this industry, some of that DLC has been exclusive to the Xbox 360 version, like the new modes Capcom added to the game's multiplayer suite. Well, not anymore.
The three formerly Xbox 360 exclusive multiplayer modes (Predator, Survivors, and Onslaught) are now available for download on PlayStation 3 in North America. You can get each for $3.99. They will hit the PlayStation Store in Europe tomorrow.
Capcom has also announced that in a couple weeks we'll be seeing the release of a complete map pack, compiling every single map that's been released to date for the game. Said map pack will hit the Xbox 360 world wide and the North American PlayStation Store on March 5th, with Europe getting it on the 6th for PS3.
I'm ready for Revelations HD.
[Source]