This adorable Chris Redfield figure is now available for pre-order!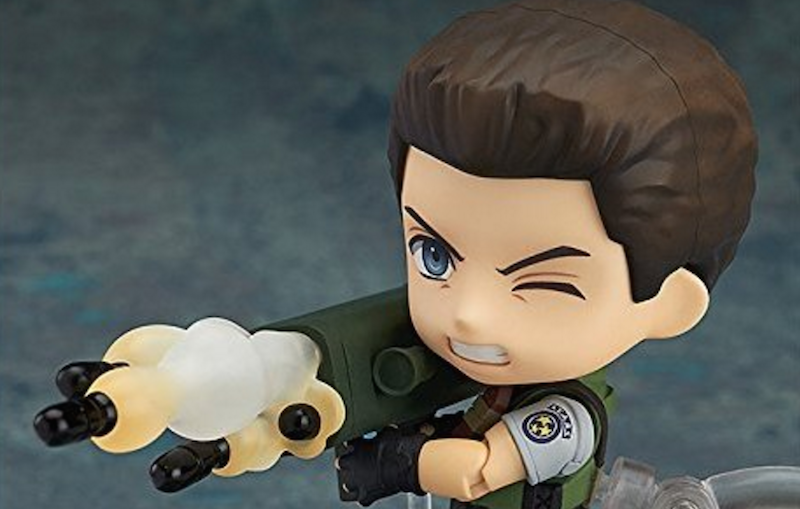 I love collecting figures. I have a lot of super-detailed horror figures in my collection (mostly from NECA). So, sometimes I want to look at my collection and see something more… cute! That's where Good Smile's Nendoroid figures come in!
Good Smile is going to start putting out Resident Evil Nendoroid figures to commemorate the series' 20th anniversary. First up is their super adorable Chris Redfield figure. This figure, priced at $44.99, comes with a handgun, a knife, a rocket launcher (with attachable firing effect parts) and a trusty green herb in a pot. You can pre-order the figure now on Play-Asia. It's expected to ship sometime in late March next year.
The figure is on display at Good Smile's booth at New York Comic-Con. I took a picture of it in all its glory! Chrisssssss.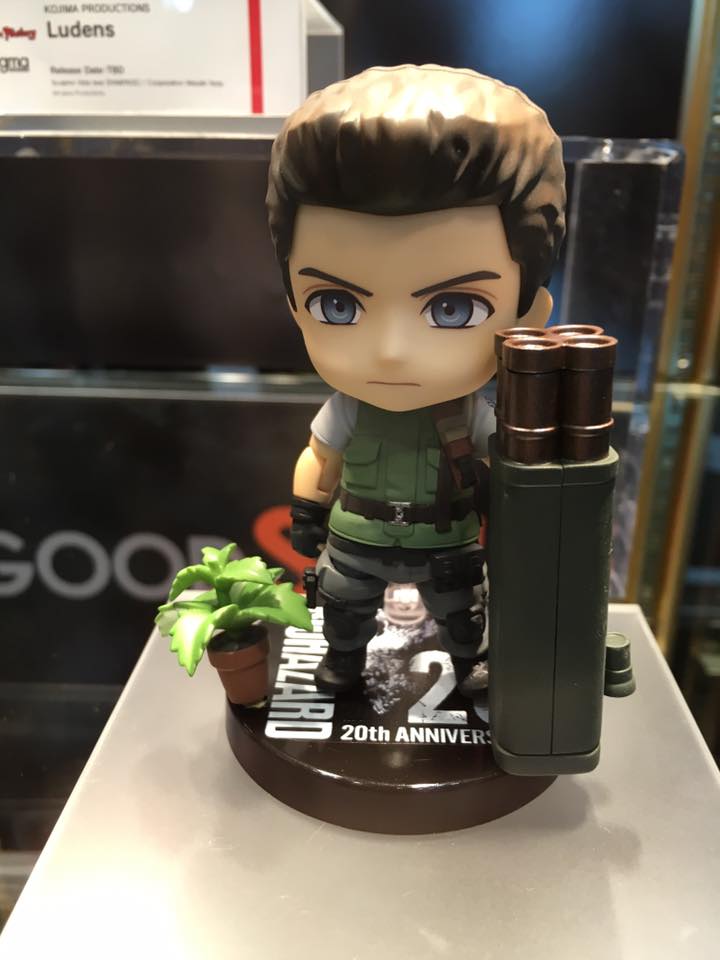 [Source]