Steam Summer Sale infects Resident Evil!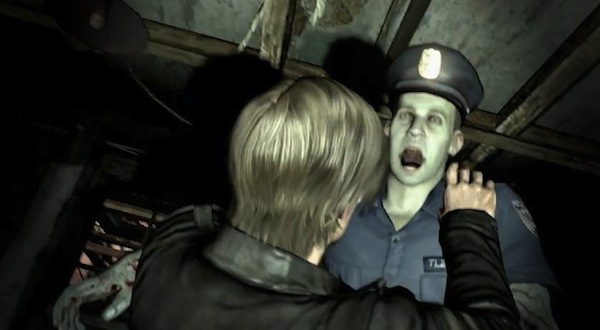 Steam's huge summer sale continues. This time Resident Evil has been infected with these crazy savings, and PC gamers looking to catch up on the some of the series' modern offerings are in for quite some awesome deals.
Resident Evil 5, Resident Evil: Operation Raccoon City, and Resident Evil 6 are all available at super reduced prices now. Resident Evil 5 is $4.99 (75% off its normal price), Operation Raccoon City is $7.49 (75% off its normal price), and Resident Evil 6 is $19.99 (50% off its normal price). Yup. Those are some big savings, and if you haven't checked any of those three games out yet, now's the time to do so! The only game missing here is Revelations, which also happens to be, in my personal opinion, the best modern Resident Evil game post-RE4.
Are you taking advantage of any of these sales?
[Source]