So, about Resident Evil 0's remastered visuals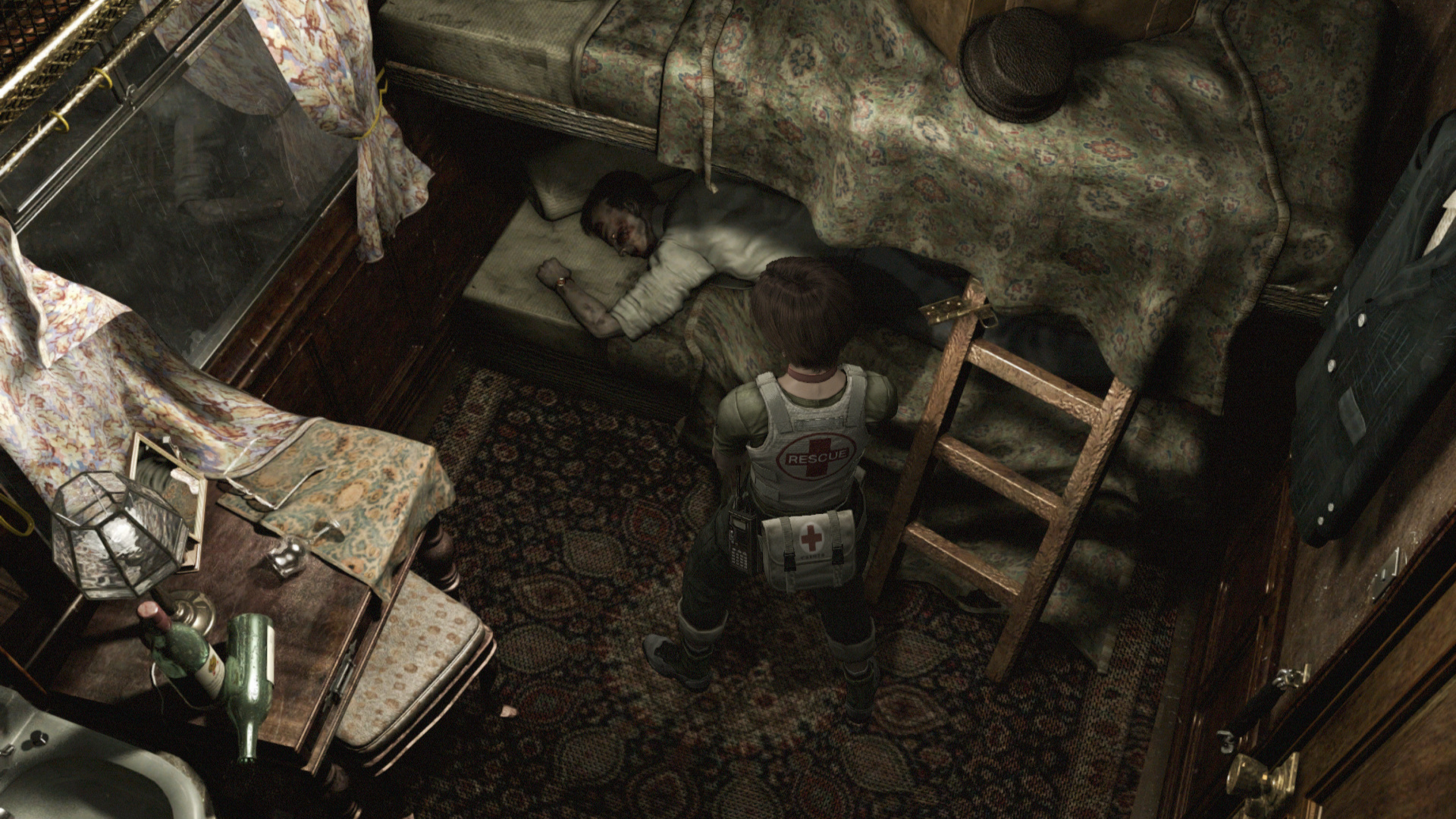 As beautiful as Resident Evil HD Remaster was, some areas of the mansion looked really muddy; the aqua ring area sticks out the most. But besides the small amount of not-so pretty areas, the remastered survival horror masterpiece is still as atmospheric as ever, rivaling many modern survival horror games. However, Resident Evil 0 seems to be taking its visuals a step further with its recently announced HD Remaster.
With Resident Evil 0's original director, and members of his team, involved in remastering the game, we can definitely expect more work to be put into the visual enhancement. And we're already seeing that, as evident in the game's just-released announcement trailer and screenshots. Not only that, but Capcom has also revealed that "new, high-resolution textures are being created," omitting the need to stretch old textures. So that's why we're already seeing visuals that look better than the last remaster.
I'll be honest, Resident Evil 0 ranks low in my favorite games in the series, but it's still better than a lot of horror games that get released today. I'm definitely excited to go through Rebecca's story again, especially since it's the one I replayed the most. How do you think it's looking so far?
[Source]