Sixth Resident Evil film gets official release date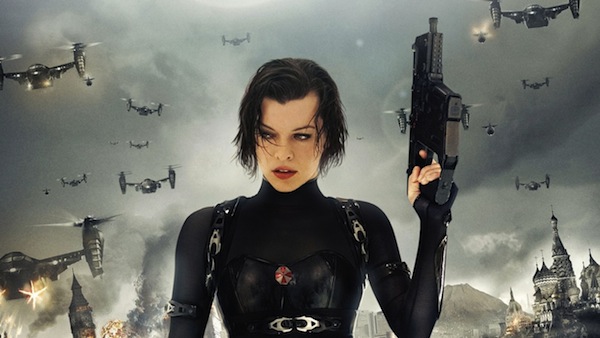 Are you ready for the sixth film in Paul W.S. Anderson's Resident Evil film series? Well, regardless if you are or not,  it's still coming. And it's coming this year.
The folks over at Shock Till you Drop have just posted the official release date for Resident Evil 6 (the film is still without a subtitle). It will be hitting theaters on September 12, 2014, which indicates that production will begin quite soon.
This really doesn't come as a surprise, taking into consideration the previous film's $221 million grossed worldwide and its (don't kill me for this) pretty epic cliffhanger ending. And judging by recent interviews with Mr. Anderson and the Retribution's ending, it looks like this film will be the last one in his series.
Almost time for that REboot.
[Source]