Rumor: Resident Evil: Downfall leaked announcement?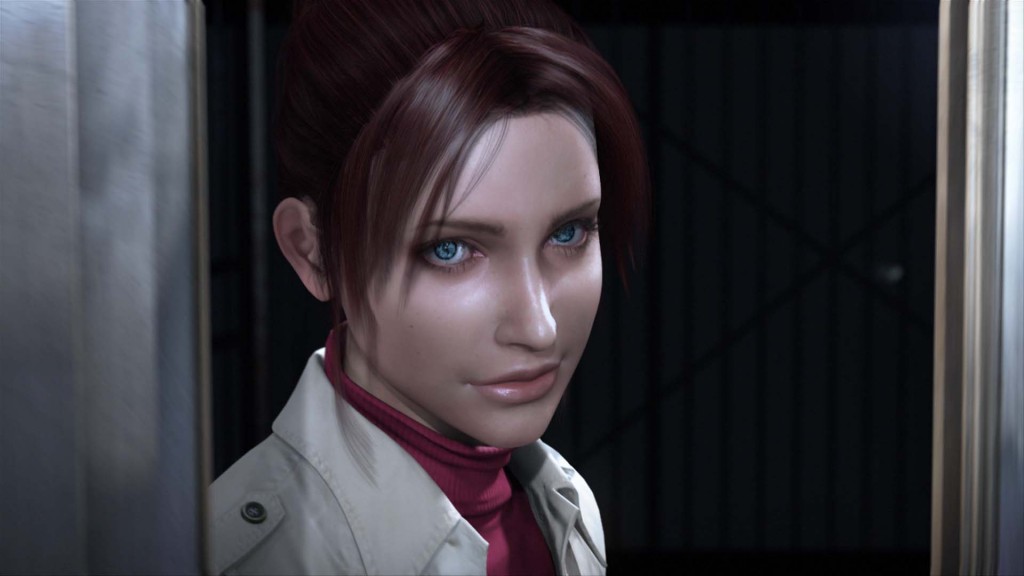 It's time again folks for the rumor mill! Digital Spy recently reported that there was going to be a collection coming at the end of the year for the Nintendo 3DS, which would include the two CG Resident Evil films, Degeneration and Damnation, together in 3D. However, in an interesting twist, the collection would also actually come with a game titled, "Resident Evil: Downfall", which would star Claire Redfield between Resident Evil 5 & 6, who would witness humanity's downfall. Possibly could be a miniature type game like the Resident Evil: Degeneration game that released for phones? The collection would tentaively be called "Resident Evil 3D – Degeneration, Damnation, Downfall". Get it? It's a pun since they all start with D, and there's three… Yeah, you get it.
It was quickly taken down and neither Capcom or Digital Spy are commenting on it. If it's indeed real, it would probably be announced at E3, which happens on June 5th-7th. We'll keep you updated if this turns out to be true.