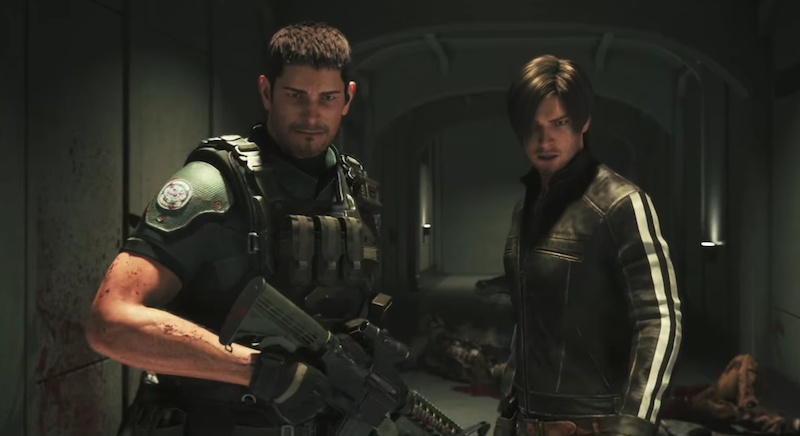 The Trigger Virus will spread nationwide this summer when Resident Evil: Vendetta hits theaters. The CG animated film (the third following Degeneration and Damnation) is being produced by Takashi Shimizu of The Grudge fame. It STARS Chris Redfield, Rebecca Chambers, and Leon Kennedy, reuniting the bros and finally bringing back one of the series' most cherished characters.
There's a new virus and a return to a mansion setting, for part of the film at least. The film will also take place in New York City by the sound of things, where the villain, Glenn Arias, is plotting to spread his Trigger Virus – a virus that creates BOWs that can identify friends from foes.
Check out a trailer below!