Resident Evil: The Final Chapter gets a release date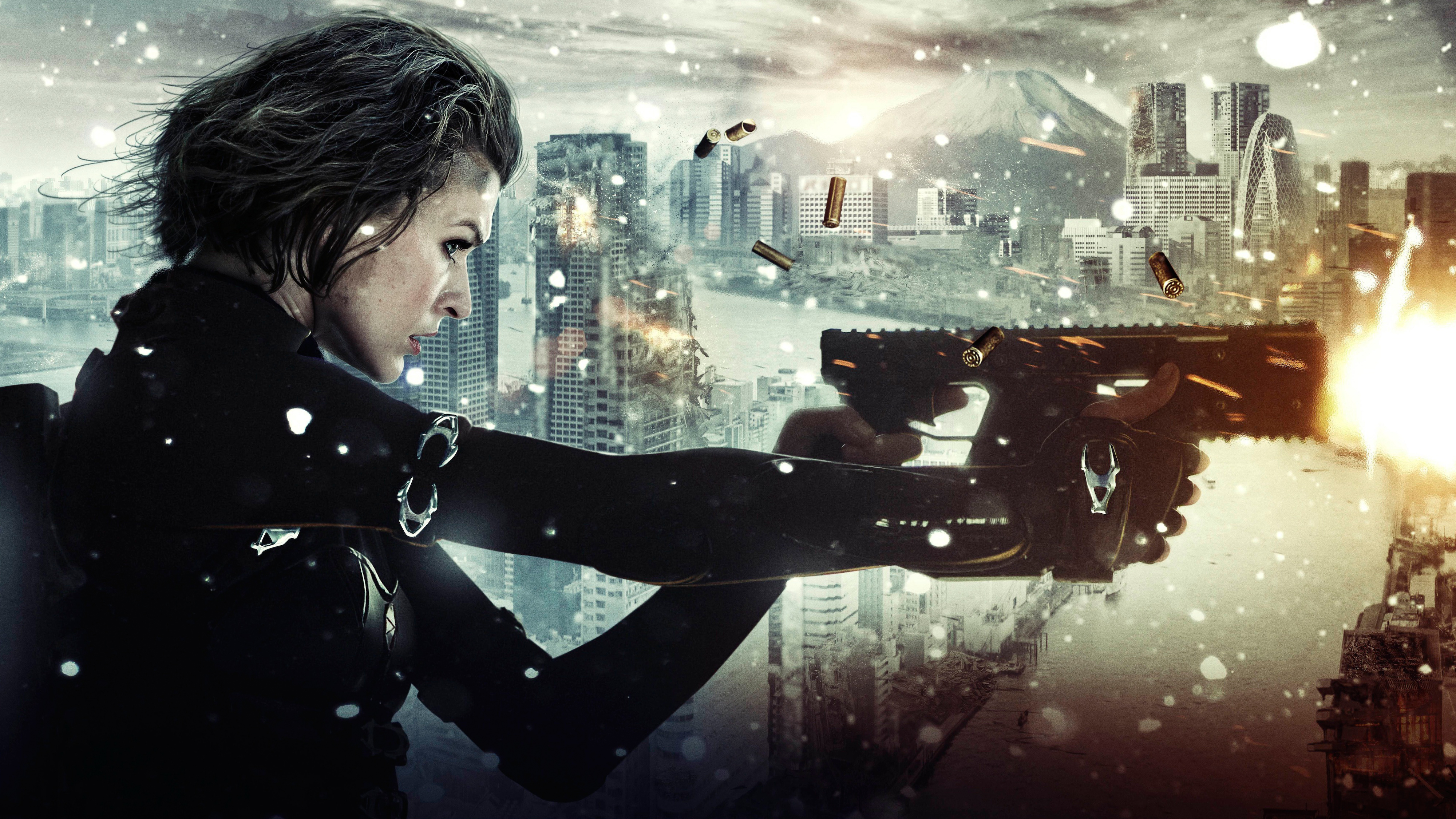 Sony has recently laid out the release dates attached to their upcoming films. Among them is an official date for Paul W. Anderson's sixth and final entry in his series of Resident Evil films.
Resident Evil: The Final Chapter will be released on January 27, 2017. Filming will begin next month. Pre-production on the film is already underway. Ali Larter has been recently confirmed to reprise her role as Claire Redfield, alongside Milla Jovovich as Alice.
[Source]