Resident Evil Outbreak petition amasses 10k signatures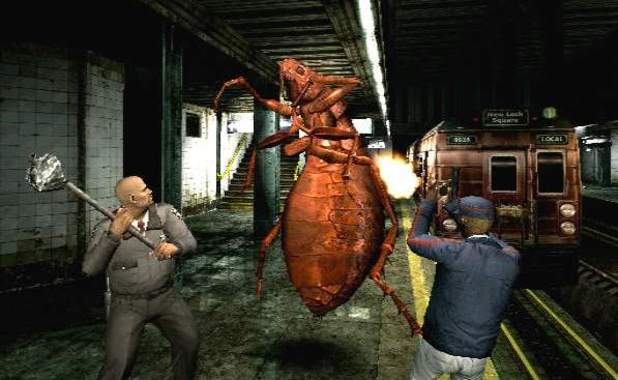 The Resident Evil: Outbreak fan petition has been around for quite some time, several years in fact. I recall writing about it when I first began blogging and again when Operation Raccoon City started being teased. Despite years and years of no news or word from Capcom about the potential viability of the online spinoff series on current-gen online networks, the petition force is still going strong.
As of this week, the petition has finally hit 10K signatures, a goal set seven years ago. Now that the petition has met its goal, it has been sent to Capcom in hopes of showing how passionate and resilient Outbreak fans are. These ten thousand souls merely want Resident Evil: Outbreak to live on, either in the form of a true sequel, a remake, or re-release. The exact demands of the petition have evolved as it started in 2007 when a sequel might have been a possibility on the PlayStation 2. Since then, HD re-releases have become the norm, which is a great way Capcom could revive the series in one retouched package.
The first Outbreak game released in 2003 and was ahead of its time. The PlayStation 2's online system was funky, and not many gamers utilized it. It is now 2014 and online gaming is accessible by most games. Even if it's just an HD re-release, I'd greatly enjoy giving Outbreak another shot. Hopefully one day Capcom will answer the call.
[Source]