Resident Evil HD Remaster gets BSAA costume trailer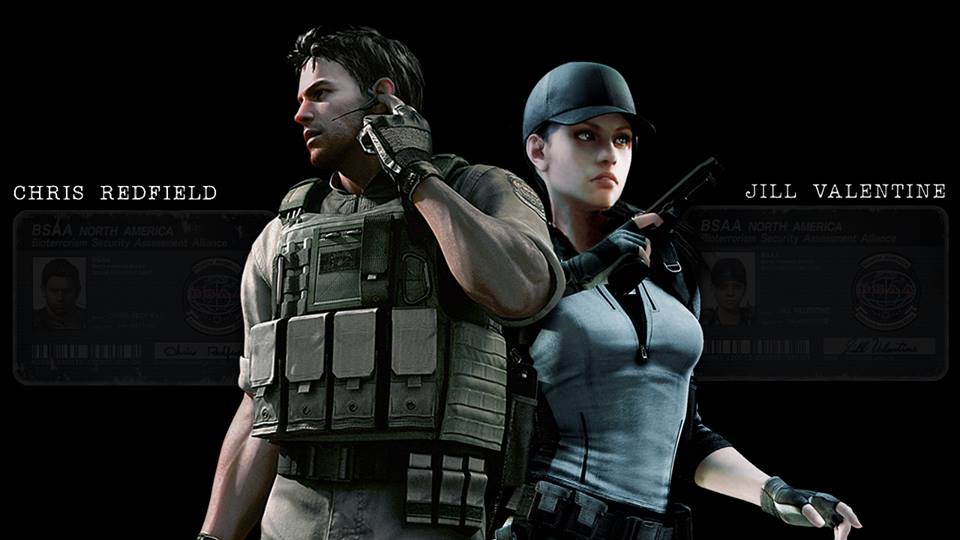 We did it! For spreading the virus all over Raccoon City by taking part in Resident Evil Contagion, the upcoming HD remaster of the Resident Evil remake will get Chris and Jill's BSAA costumes.
Last seen in the Lost in Nightmares DLC for Resident Evil 5, Jill and Chris's BSAA outfits look great here. You can check them out in the new trailer below!