Resident Evil HD Remaster announced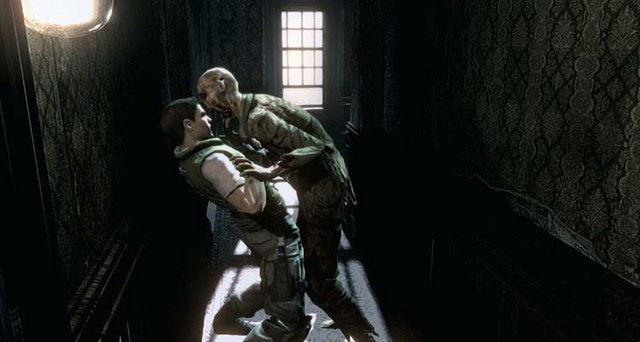 There were rumblings yesterday of a HD version of Resident Evil REmake coming to PS3/PS4/XboxOne/X360/PC, but today we get official confirmation from Famitsu.
The fan-favorite Resident Evil REmake from the Gamecube and Wii are getting the HD treatment, coming to the above listed platforms, the game will run at 1080p (on PC and current-gen consoles), and include 5.1 surround sound. Players can either play in 4:3 or 16:9 mode, and can choose 'classic' control scheme with tank controls, or a more modern 'Analog' control scheme that allows players to play with more modern controls.
In Japan, the game will be coming to Xbox 360 and PS3 in 720p on November 27th. Other console releases shall hit in "early 2015". American and Europe release dates haven't announced, but are certain to be made public sometime soon.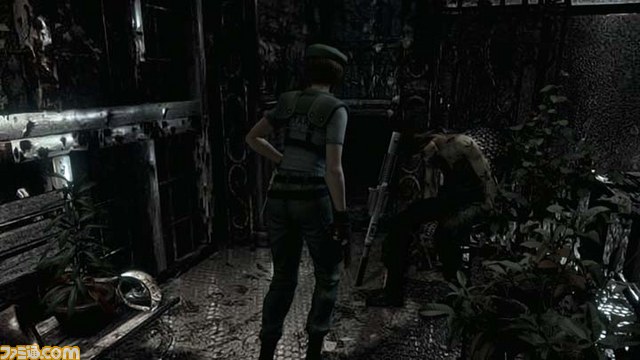 We'll bring you more on the remake of REmake when it comes around. You can see an interview for it below.
[Source]