Resident Evil games now available on PlayStation Now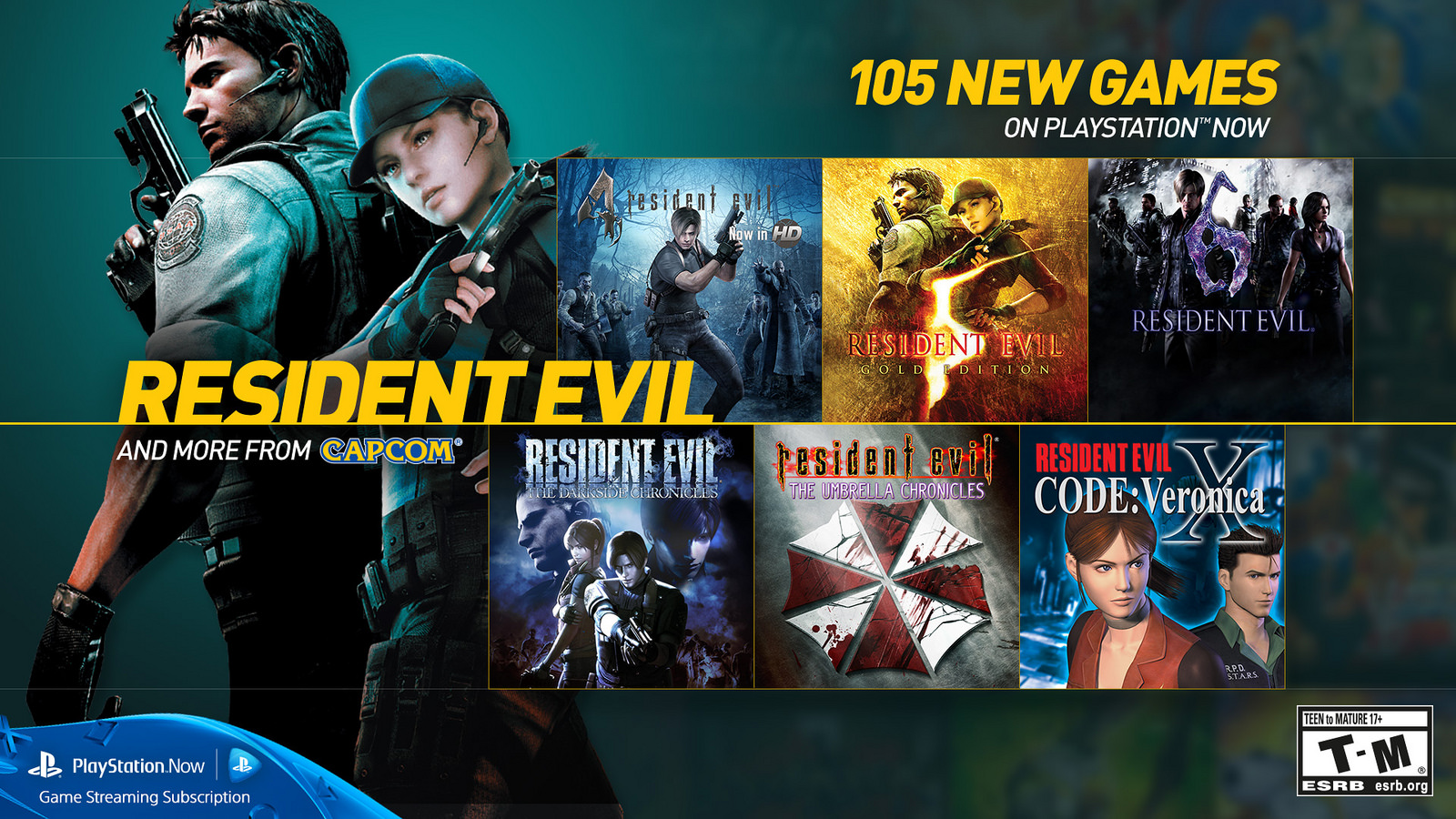 I love my PlayStation 4. It's my most played console. But one thing I don't like is the lack of full-blown backwards compatibility support. There's a bunch of games I want to replay that I just can't anymore, especially since I no longer have my PlayStation 3. And while this post isn't about Sony announcing full backwards compatibility support for their platform, this is still very good news for Resident Evil fans that are subscribed to PlayStation Now.
Almost all of the PlayStation 3 Resident Evil games are now available on the subscription service. Starting today, you can play Resident Evil CODE: Veronica X HD, Resident Evil 4 HD, Resident Evil 5 Gold Edition, Resident Evil 6, Resident Evil: The Umbrella Chronicles HD, and Resident Evil: The Darkside Chronicles HD all on your PlayStation 4, Vita, or any compatible Sony device. All that's missing from this list is Revelations and Operation Raccoon City.
It looks like I'll be subscribing to this service again!
[Source]