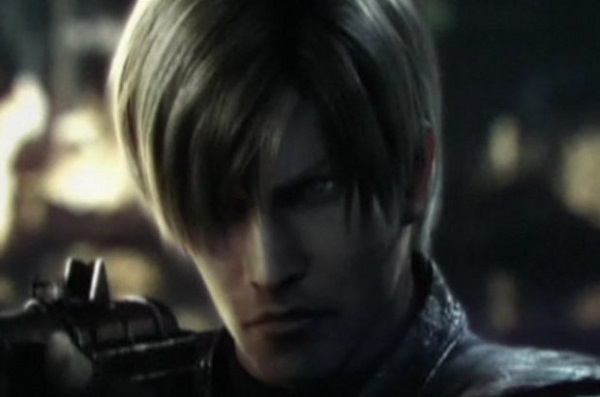 According to Biohaze, various Japanese sites are reporting that the upcoming CGI film, Resident Evil: Damnation, is set to hit in August of this year…in Japan. Ideally, the film would be hitting us in North America sometime in late 2012, possibly close to the launch of Resident Evil 6.
It wasn't that long ago when when it was revealed by Sony that more information pertaining to Damnation would be hitting soon. And while today's new information doesn't come from Sony itself, it seems plausible. Regardless, Sony should be confirming or denying this sometime soon. And come on, it's been a long time since we've last seen anything new from Damnation, so this would be a good way to get fans buzzing about it.
Also, the film's Japanese Wikipedia page reveals that the running time will be 97 minutes.
[Source]