Resident Evil 7 can now be digitally pre-ordered on Xbox One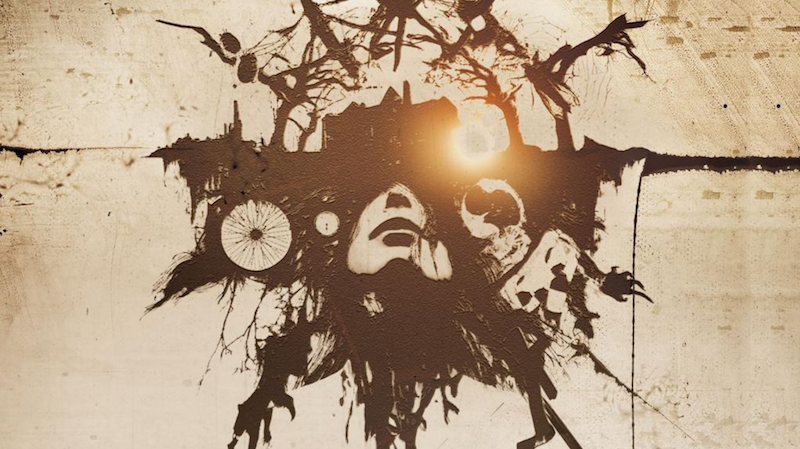 I know, I know. The specific headline Xbox One owners interested in Resident Evil 7 biohazard want to read is: "Resident Evil 7 demo now available on Xbox One!" Sadly, this post isn't that. But you can now digitally pre-order the game and have it ready for pre-download when it releases on January 24, 2017!
There are two version of the game you could pre-order: standard and deluxe. The standard edition comes with the base game and the "Recovery Set" variation of the Survival Pack. The deluxe edition comes with all of that plus the game's season pass.
[Source]