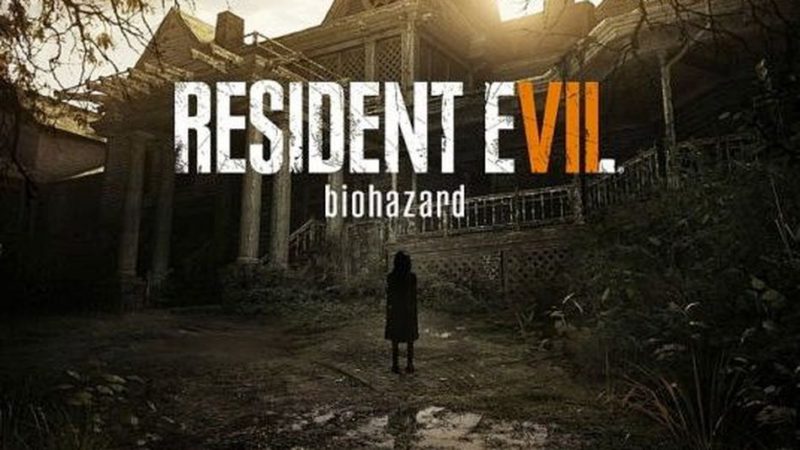 The day has finally come. Resident Evil 7 biohazard is now available on PlayStation 4, Xbox One, and PC! With full VR support on PlayStation 4.
Join Ethan Winters, in first person, as he ventures off to a plantation estate in Dulvey, Louisiana to find his wife, Mia, who was previously believed to be dead for three years. Yeah. Spooky.
I played two hours of the game last night and I'm absolutely in love with it. Resident Evil 7 biohazard is a faithful homecoming for the series, and I can't wait to see what lies around the next corner as I continue exploring the game's gruesome environments. Don't let the first-person perspective fool you. This is truly Resident Evil, with the feel of the original game mixed with Resident Evil 3.
You can check out the game's launch trailer below! We also have some information on the game's post-launch content.
Two DLC packs will be available soon (for free if you get the Deluxe Edition of the game or its season pass). PlayStation 4 users actually get first dibs on these. The first pack, Banned Footage Volume 1, will debut on PlayStation 4 on January 31st, and on all other platforms on February 21st. For $9.99 you'll get two pieces of playable "banned footage" and a new mode. The first piece of footage is called "Bedroom," and it sees you locked in a (wait for it) bedroom as you try to escape from Marguerite Baker. The second piece is called "Nightmare," which sees you trying to survive against hordes of enemies until morning. The extra mode is "Ethan Must Die," and it's described as a "tough-as-nails mode separate from the tapes and story of the main game" that doesn't support VR.
Then we have the second pack, Banned Footage Volume 2. This content pack will be released first on PlayStation 4 on February 14th, and on all other platforms on February 21st for $14.99. This will include two more pieces of playable tapes and a new mode. The first tape is called "21," and it pits you in a deadly scenario at the hands of Lucas Baker where you have to "gamble life and limb." The second tape is called "Daughters," and it will show you the Baker family before all the craziness of the main game. Lastly, we have the new mode, titled "Jack's 55th Birthday." This is a more comedic type of experience that will have you actually feed Jack on his birthday as you race against the clock (this mode is entirely separate from the main storyline).
Have you picked up/downloaded the game yet? Sound off in the comments below and let us know what you think so far! And don't forget to check out our official review!