Resident Evil 6 to have over 4 hours of cinematics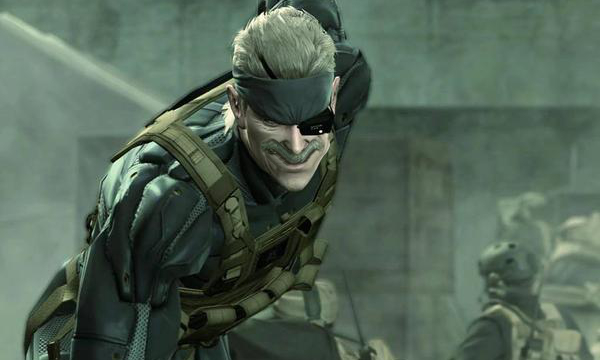 Just released this morning and reported on Kotaku, the British Board of Film Classification has stated that Resident Evil 6 will feature 255 minutes of cut-scenes. That's 4 hours and 15 minutes– more than double the length of Resident Evil 4's cut-scenes, and almost quadruple the number of minutes in RE5. Which is a significant improvement over the pathetic 18 or so minutes that Operation: Raccoon City clocked in.
Sit back, folks! Looks like we're in for one hell of a cinematic adventure. I wonder if Big Boss will make a cameo?