Resident Evil 6 is now available in Poland…Wait, what?!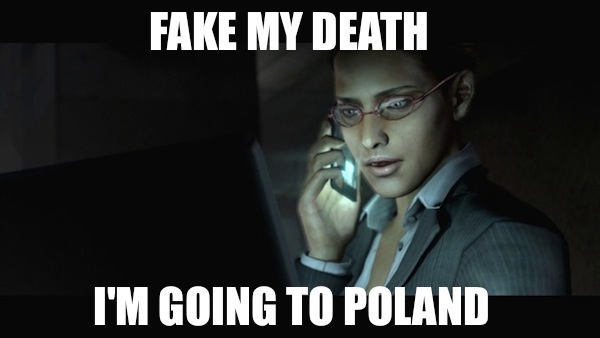 Resident Evil 6 is now out…in Poland. In the city of Poznan, Poland to be exact. Yup, screw street dates!
The source site below includes a screen capture and a video showing part of the game's "prelude" segment. I won't be embedding that here, but you can head on over to the source to check it out. What I will be posting here is the image showing off the game itself…It's time to go to Poland!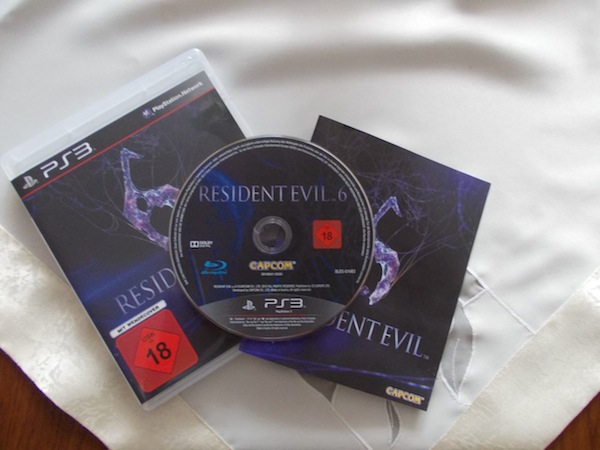 [Source]