Resident Evil 6 could be coming to PlayStation 4 and Xbox One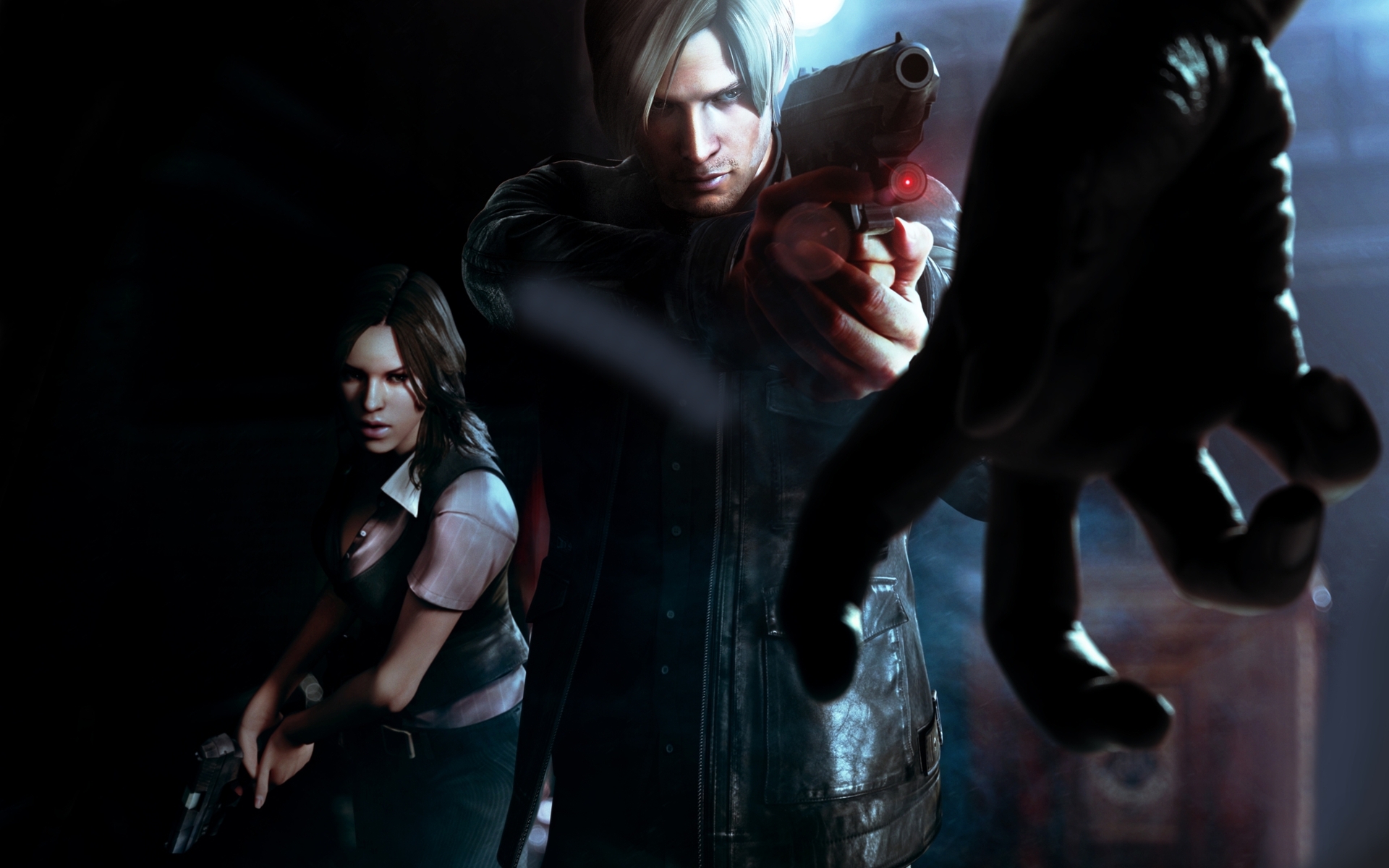 As much negative feedback as I get for defending Resident Evil 6, I'll still continue to do so. Sure, it wasn't a great Resident Evil game as a whole, but it was a super satisfying third-person action game to play through, especially in co-op. Now it's looking like the game will be coming to a new set of platforms.
The Korean Game Rating Board has rated Resident Evil 6, listing it for PlayStation 4 and Xbox One. To add some more fuel to this, this is the same ratings board that listed the HD versions of Resident Evil Revelations  before that was made official by Capcom.
I would have preferred a compilation package included remastered editions of Resident Evils 4, 5, and 6. But I can see the appeal of having each game sold separately from a business perspective, especially since remasters have been performing really well for Capcom.
[Source]