Resident Evil 2's Rebecca photo will come to life in Resident Evil 0 HD Remaster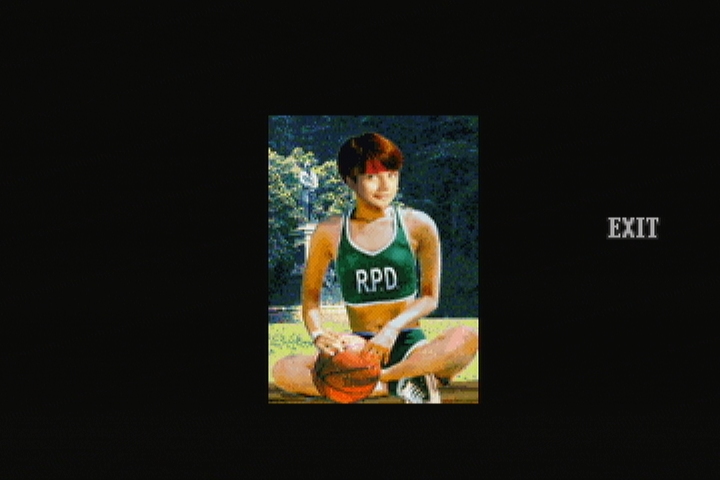 One of the most well known easter eggs in the Resident Evil series is the picture of Rebecca we find in the S.T.A.R.S. office in Resident Evil 2. It's a picture of the young recruit in her basketball uniform. After all these years, that costume will actually be unlockable in a game.
Two new costumes have been revealed that Rebecca will be able to wear in Resident Evil 0 HD Remaster, which you can check out in the scan below (via Famitsu). One of them is the aforementioned basketball uniform. I'm ready to run around dribbling the decapitated heads of zombies!
[Source]