Resident Evil 2 Remake won't be a simple remaster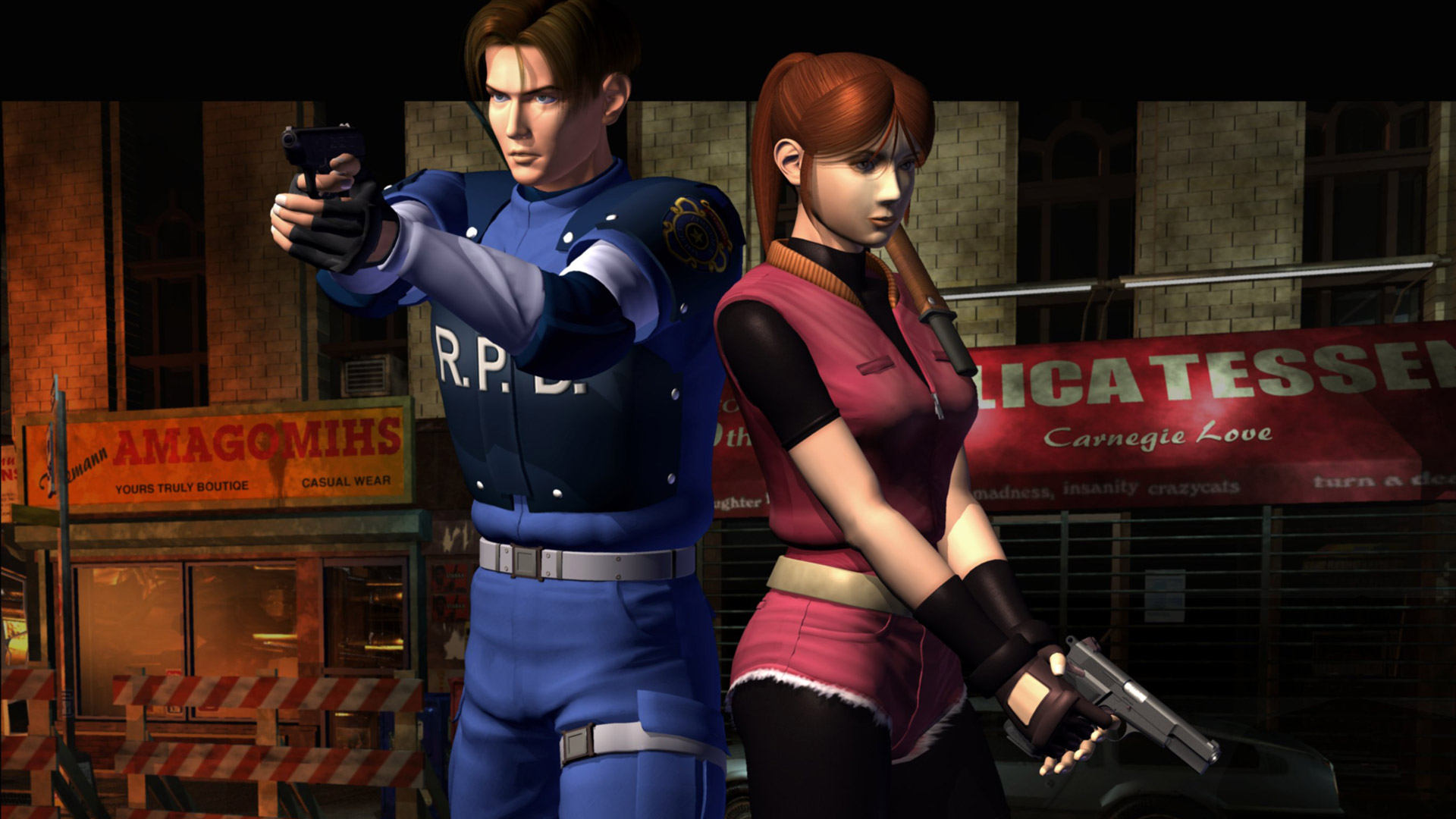 Some confusion was caused yesterday, thanks to Capcom's recent investor report. In it the publisher stated that the upcoming Resident Evil 2 revival project would be a remastered game. This led many to believe that Capcom was going to just settle for remastering the visuals of a 1998 PlayStation game. Thankfully that's not the case.
Capcom UK senior marketing director Stuart Turner has confirmed to fans that the game would actually be a full remake:
Seems to be a few people picking up a mistranslation in our own investor report. RE2 will be a full from the ground up remake NOT a remaster

— Stuart Turner (@OnlyOneT) December 3, 2015
I mean, this shouldn't really be a surprise at all. Since its first reveal, including the teases we got, it was basically already set out to be a remake as opposed to a remastered game. But at least this will clear the confusion!