Resident Evil 0's producer talks about the game's development and Wesker Mode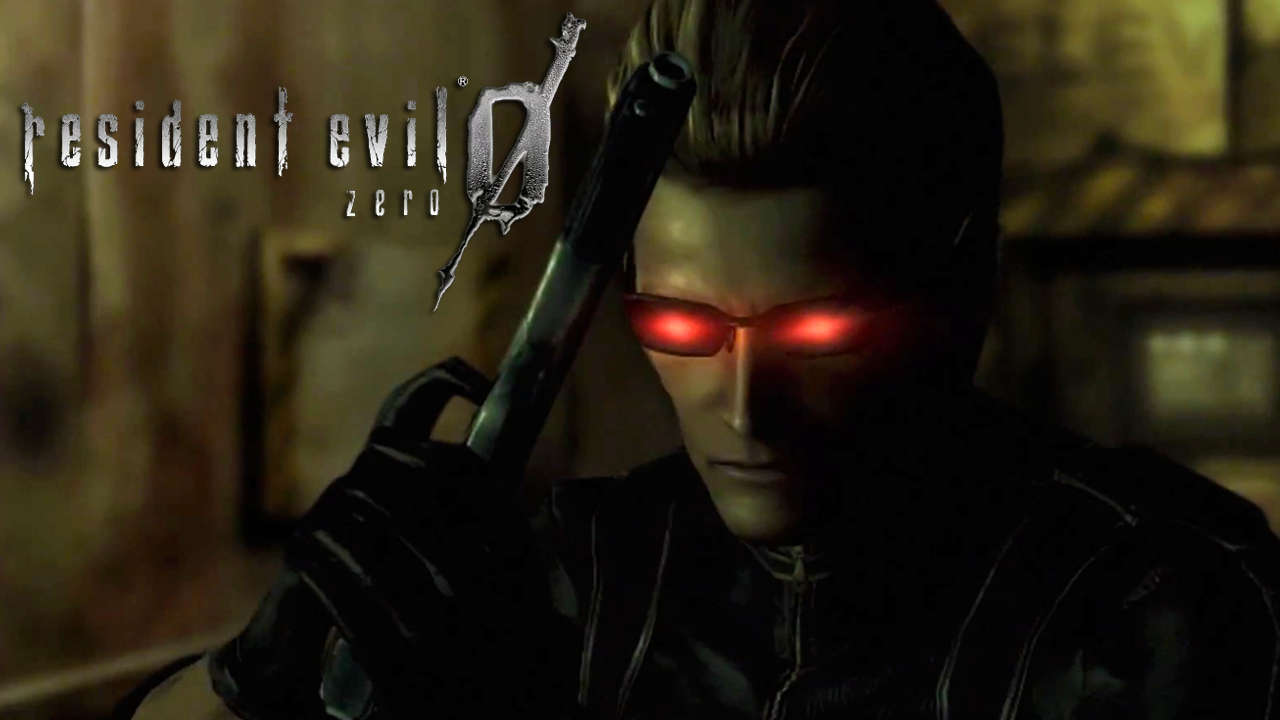 Resident Evil 0 HD Remaster isn't that far off in the distance. The game will hit PlayStation 3, PlayStation 4, Xbox 360, Xbox One, and PC sometime in January as a standalone digital release. If you want to go physical, you'll be able to get the game as part of the Resident Evil Origins Collection, releasing on January 19 for PlayStation 4 and Xbox One.
To ease the wait, Capcom has been releasing developer diaries for the game. But now they've decided to go even more in-depth into the game's development, and touch on its unlockable Wesker Mode, by posting a video interview with the game's producer, Tsukasa Takenaka. You can check it out below!