Resident Evil 0 HD is now available, check out its launch trailer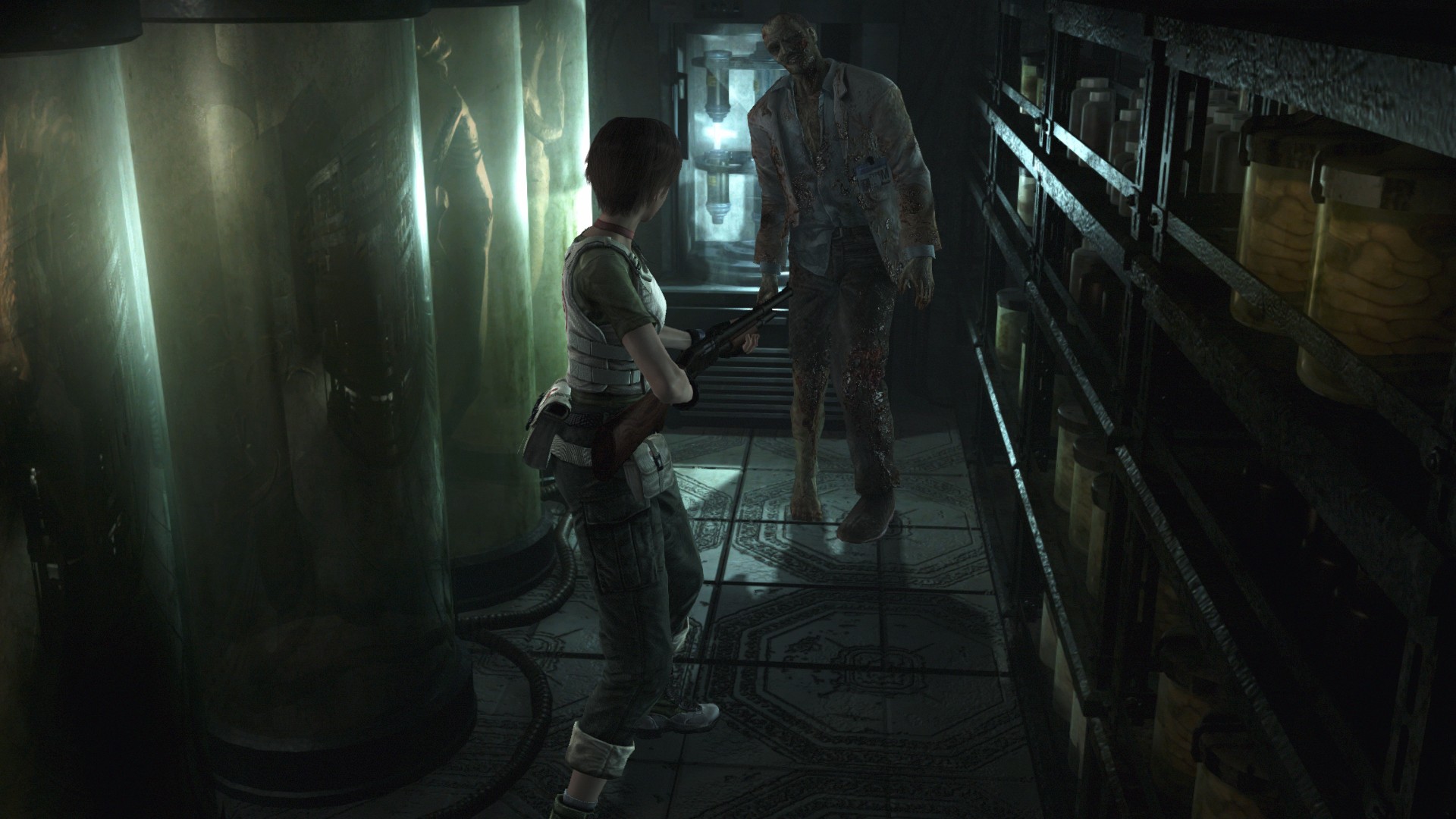 The day has come. Resident Evil 0 HD Remaster is now available on PlayStation 3, PlayStation 4, Xbox 360, Xbox One, and Steam. You can purchase the digital copy of the game for $19.99. You could also go physical and purchase the Origins Collection, also out today on Xbox One and PS4, for $39.99. The collection also includes Resident Evil HD Remaster.
Capcom has just released a launch trailer for Resident Evil 0 HD. Check that out below! And if you haven't already, check out our official review of the game.