Operation Raccoon City demo confirmed, coming early next year
It looks like there definitely will be a Resident Evil: Operation Raccoon City beta–or at least something similar. Speaking to Joystiq, Raccoon's producer Mike Jones stated that gamers will have access to a public demo "early next year". Seeing as how the game releases on March 20th, the demo will probably arrive in January or February.
Capcom has given Resident Evil fans a lot to be happy about recently. After seeing William Birkin and Nemesis in Raccoon City, I think I have reached nirvana. Somebody get Jorge a stretcher when he hears about this demo.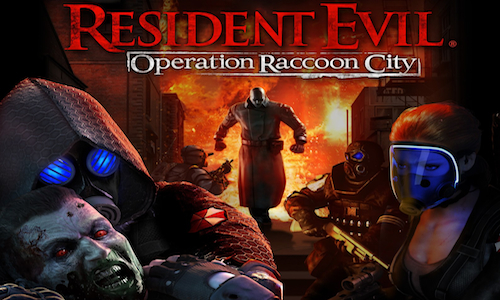 [Source]