New Resident Evil Revelations and Mercenaries 3D Details + Scans
The latest issue of Famitsu Magazine features the two Resident Evil games from the Nintendo 3DS: Resident Evil Revelations and Resident Evil Mercenaries 3D.
Famitsu revealed a bunch of new scans for both games and some juicy details about story and gameplay.
You can view the latest scans at  BIOHAZE.com
Resident Evil Revelations latest details: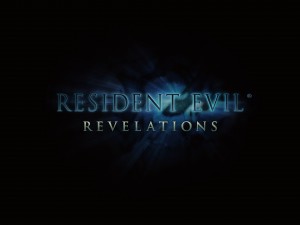 – Jill Valentine and Chris Redfield are confirmed and a number of other BSAA members are set to appear.
– The game is set between the time of Resident Evil 4 and Resident Evil 5.
– The game's prologue is set on a stormy night out at sea as the BSAA approach a cruise ship.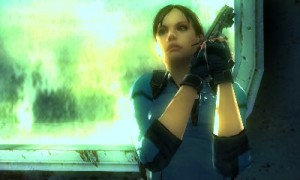 – The concept of the game is deliver a game that makes the player feel a greater sense of fear.
– The game will combine classic puzzle solving from the older Resident Evil games combined with the style of play found in Resident Evil 4.
– You'll be able to move with your gun equipped and it's also possible to freely move your viewpoint.
– Some of the image boards shows other areas like a port town and a snowy mountain.
– The overall setting of the game is Europe.
– The game's release date is TBA and is currently 20% complete.
Resident Evil Mercenaries 3D latest detailes: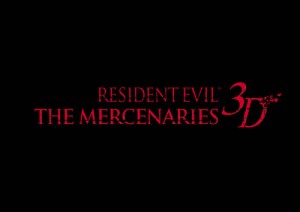 – Famitsu lists a 70% completion level for the game.
– The game will feature wi-fi co-op play for up to two players.
– Confirmed characters include Chris and Claire Redfield, Jack Krauser and Hunk.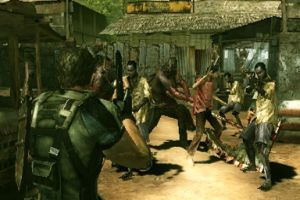 – The action takes place behind your back like Resident Evil 5 but switches to first-person when you ready your weapon.
– It will be possible to move while firing.
– Character customization is now available including slotting skills that can level up and customizing your weapons.
– The game is pure gameplay and has no story mode.
Sources: biohaze.com,andriasang,IGN