New Resident Evil 7 information, demo still confirmed for other platforms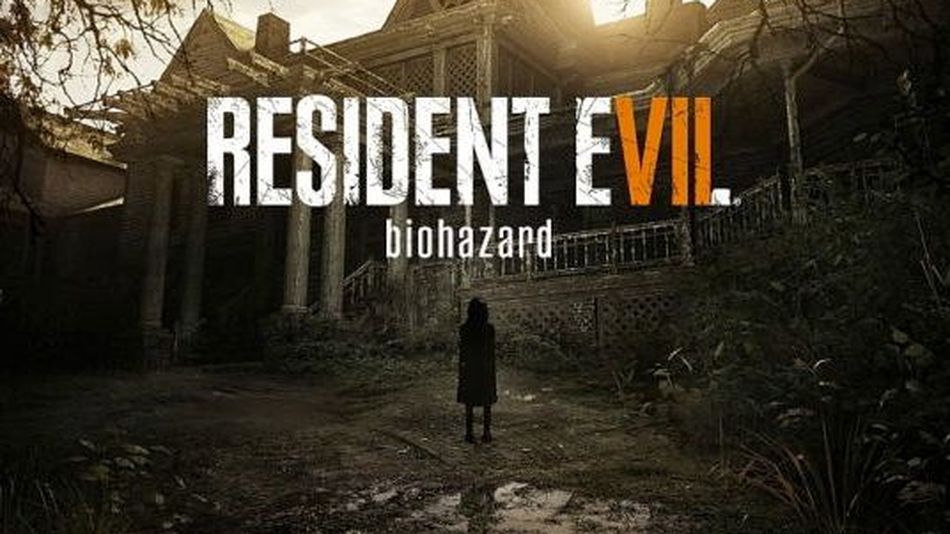 Some new information from Resident Evil 7 has been revealed, thanks to an interview recently conducted between Yugatech and the game's producer, Masachika Kawata.
It's been confirmed that the game will have no online modes at all, not even a Mercenaries mode. But don't let the omission of the combat-heavy Mercenaries mode fool you. It was once again confirmed that combat will play a key role in the game, just don't expect to be taking on as much enemies simultaneously as you did in Resident Evil 6.
Throughout the development of the game, the original Resident Evil was seen as the biggest influence. But when it comes to looking forward for the series, the new first-person view perspective could return if it's well received in Resident Evil 7, and if a future entry calls for it.
The game's linear story won't be separated into chapters. There will be an auto-save system in place along with rooms where you can save manually (!). It was also stated that this will vary depending on the difficulty you choose. So it's safe to assume that harder difficulties will be more strict about saving manually in specified rooms.
And last, but certainly not least, some very good news for people waiting for the demo that don't own a PlayStation 4! The producer confirmed that the demo will still hit other platforms, and that there will be another update for it before the game launches on January 24, 2017.
Stay tuned for more news!
[Source]