New Resident Evil 6 details surface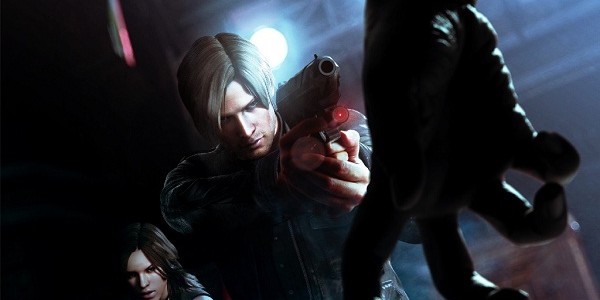 New Resident Evil details have surfaced on the internet all the way from Japan thanks to this week's Famitsu.
According to Andriasang, the game is approximately 50% complete and while the developers are bringing back  horror, this doesn't mean that the series is going back to its origins completely. The team is aiming to bring the greatest volume in series history and the game's third main character is meant to be "someone young people can relate to." And guess what? The zombies featured in the game are not infected by the T-Virus.
Another interesting bit of information is that the President shown in the trailer (with Leon and Helena) is actually NOT Ashley's dad, he is reported to be the president who followed Ashley's father. The team is also aiming to create a Resident Evil title that is enjoyable to control with a revamped control scheme. You'll be able to move slowly left and right while holding your gun, and perform moves like a 180 degrees turn, quick front/side/back evade, covering, etc.
So what do you think of the new details? Does this mean Ashley won't make an appearance in the game and the girl in the third scenario is indeed Sherry Birkin? Who is this third character that "young people" are supposed to relate to? Sound off with your opinion in the comments.