Lineup of Resident Evil Funko Pops revealed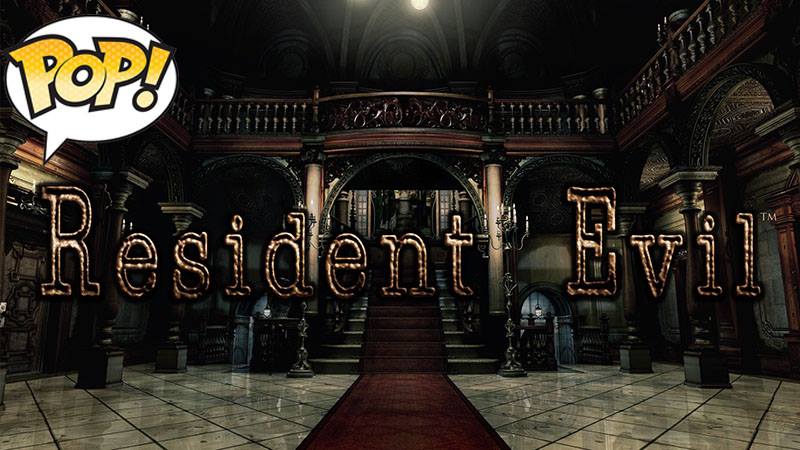 Here we are again, with new information about the upcoming wave of Resident Evil Funko Pops, but still with no images or a concrete release date! Well, to help ease this frustration, we now have a lineup of the characters that will be represented in cute vinyl form when the first wave of Resident Evil pops is released.
According to a listing found on Reddit, the first wave will include: Leon, Jill, the Licker, the Hunter, and Nemesis himself. The Hunter will actually be a six-inch pop, and hopefully Nemesis will be, too. This goes along with the six-inch Tyrant pop that has already been listed.
Stay tuned for more funky Resident Evil news!
[Source]