Jill and James and Isaac, OH MY!
While we wait for the next chapter of Resident Evil: Unlimited to be released, how about a nice pin-up featuring Resident Evil's Jill Valentine, Dead Space's Isaac Clarke and Silent Hill's James Sunderland? Exclusively for our facebook page, this pin-up is a love letter to survival horror games over the last decade. Hope you like it, I certainty had fun drawing it!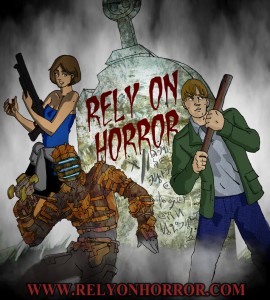 Bonus points if you can read Unitologist!