Huge Capcom PlayStation sale features Resident Evil, Devil May Cry and Dead Rising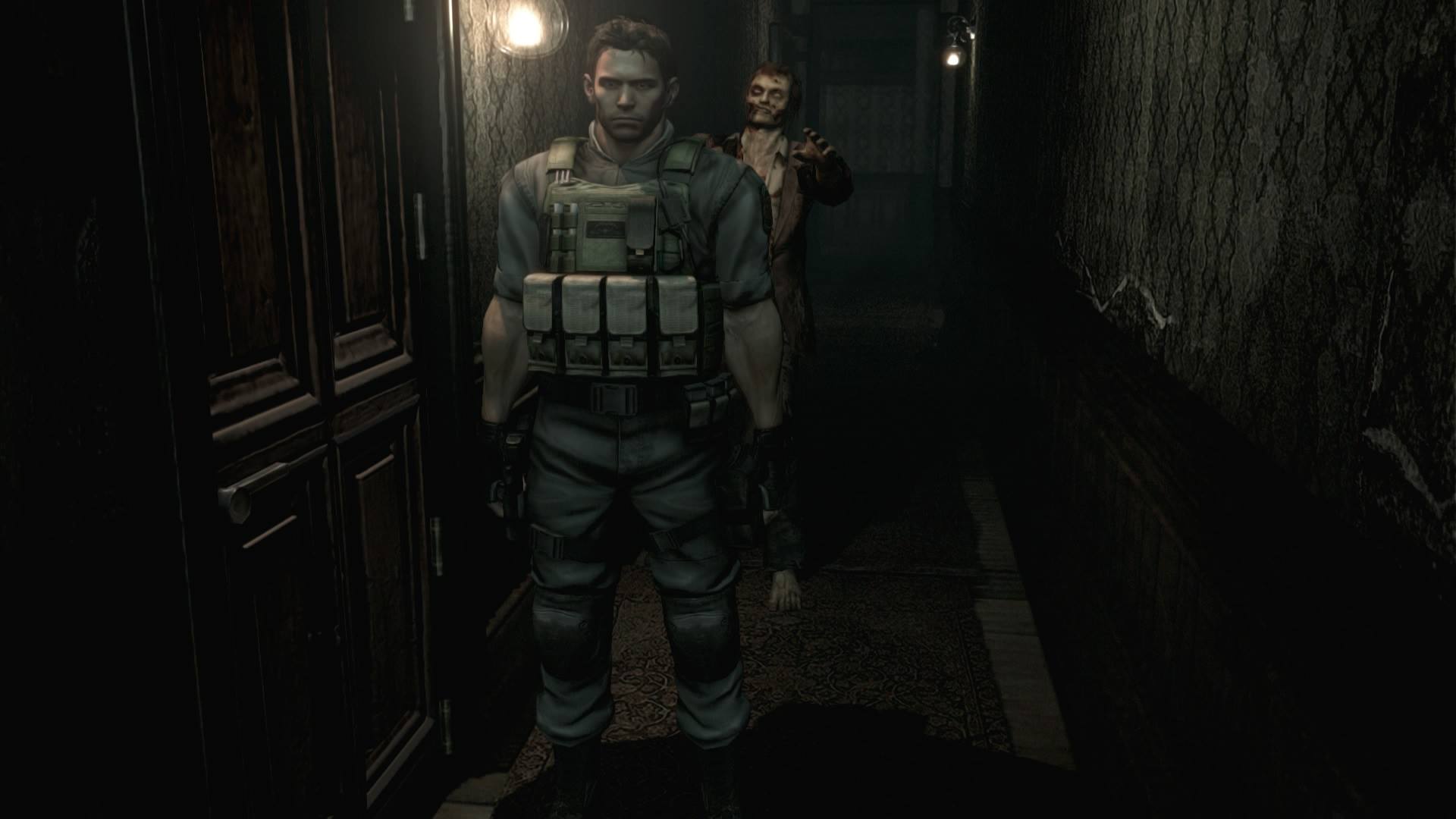 Capcom currently has a great sale up on the PlayStation Network for their titles across PlayStation 3 and PlayStation 4. Horror fans have quite a lot to sink their teeth into here, if they don't already own these games of course.
Resident Evil, Devil May Cry, Dead Rising and Lost Planet are all represented for us genre fans. You can check out the discounted games in the list below.
Resident Evil Revelations 2 Complete Season (PS4/PS3) – $24.99
Resident Evil Revelations 2 Episode 1 (PS4/PS3) – $3.99
Resident Evil HD Remaster (PS4/PS3) – $15.99
Devil May Cry HD Collection (PS3) – $9.99
Dead Rising 2 Off The Record (PS3) – $9.99
Lost Planet 3 (PS3) – $6.99
Resident Evil 4 (PS3) – $7.99
Resident Evil 5 Gold Edition (PS3) – $11.99
Resident Evil 6 (PS3) – $9.99
Resident Evil CODE: Veronica X HD (PS3) – $7.99
Resident Evil Franchise Pack (PS3) – $23.99
Resident Evil Operation Raccoon City (PS3) – $7.99
Resident Evil Revelations (PS3) – $10.49
Resident Evil The Darkside Chronicles (PS3) – $7.49
Resident Evil The Umbrella Chronicles (PS3) – $7.49
Resident Evil Chronicles HD Collection (PS3) – $13.49
[Source]