Get your first look at Resident Evil: Vendetta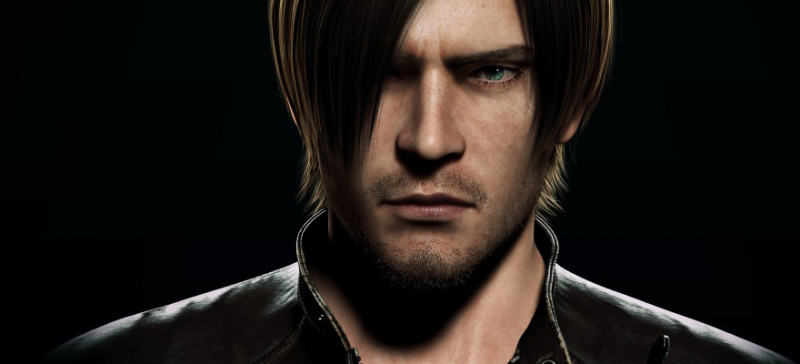 It's been months since we last heard anything about the latest Resident Evil animated movie, subtitled Vendetta. While we still don't have any new information about the upcoming film, we do have a pair of screenshots.
Sadly, said screenshots are… pretty small, and I didn't want to blow them up to lose any of the quality. So… we're stuck with them as is for the time being. They come thanks to the latest issue of Famitsu, so it's safe to say we'll be getting a nice reveal of this pretty soon.
Chris is back! And once again he's exploring a creepy mansion. The dude above Chris in the first image reminds me a lot of Krauser. Hell, if he was actually alive, maybe the title of the film refers to Krauser's unfinished business with Leon.
Resident Evil: Vendetta will be released sometime in 2017 and it will star Chris Redfield, Leon Kennedy, and Rebecca Chambers.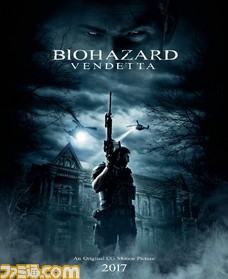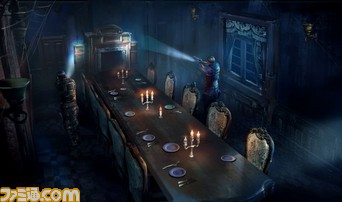 [Source]