Fifth Resident Evil Film Titled 'Retribution'?
First of all, I want to get this out of the way: I refused to post the infamous 'Resident Evil Begins' story back when it first surfaced due to my complete knowledge of it being fake, despite many sites reporting it as being true. Now, with that out of the way, Milla Jovovich may have just tweeted the actual title of the 5th Resident Evil film. She also debunks the 'Begins' rumor.
According to her tweet, the fifth film in the franchise will be titled 'Retribution' and it will somehow involve some Tokyo-based scenes, which brings to question as to whether those scenes will be flash-backs or not. Regardless, 'Retribution' sounds about right for the upcoming 2012-destined film, what do you think?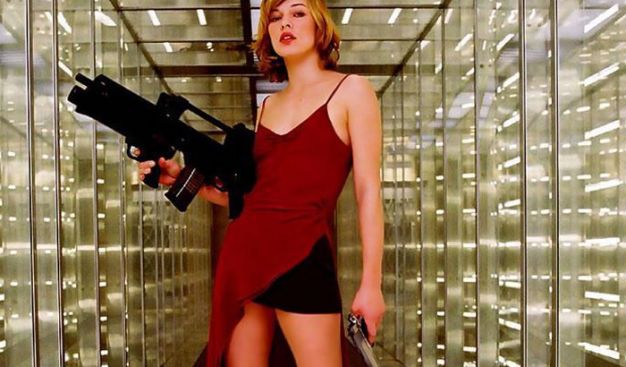 [Source]