Ever wanted to work for Umbrella? Now's your chance
Your eyes aren't deceiving you. It's true, Umbrella is now recruiting fresh faces to join the giant pharmaceutical corporation in a number of various fields. From research to biotechnology, there may be a job role suitable for you within the ranks of Umbrella.
Oh, yeah. They're not actually hiring people. What? You fell for it? It sure is a very neat start to Resident Evil: Operation Raccoon City's viral marketing campaign, though. I'll leave most of the details of this 'recruitment site' for you to discover on your own, because it actually is pretty cool. One thing to note, though is that the site may get all glitchy all of a sudden. Then you'll be directed to another page titled Inserted Evil, which seems to be very anti-Umbrella.
Make sure to share this with your friends and fellow Resident Evil fans!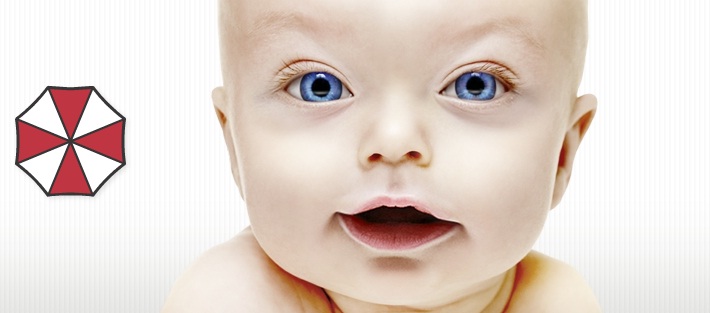 (Click here to head on over to the site)